PRESS PLAY, SKIP AD, ENJOY THE IMAGES:

LINKS TO NEXT GALLERIES, BELOW. THANKS FOR LOOKING.
I don't normally care to preface my images, but these are probably some of the worst photos of one of my favorite bands, ever. Sometimes you're just off. These, however, were well worth the work. No press pass, pummeling through the crowd to get the shots, camera in air, elbows in face, slammed hard right and left, dripping sweat, condensation on my lens, a lot of visceral callback in these images, for me. Highly sharpened, the crunch actually captures their raw performance. Great crowd, amazing energy, these shots were well worth the bruises. Loosely edited to give you a feel for the performance, we start with the crowd and work our way to the show. Enjoy.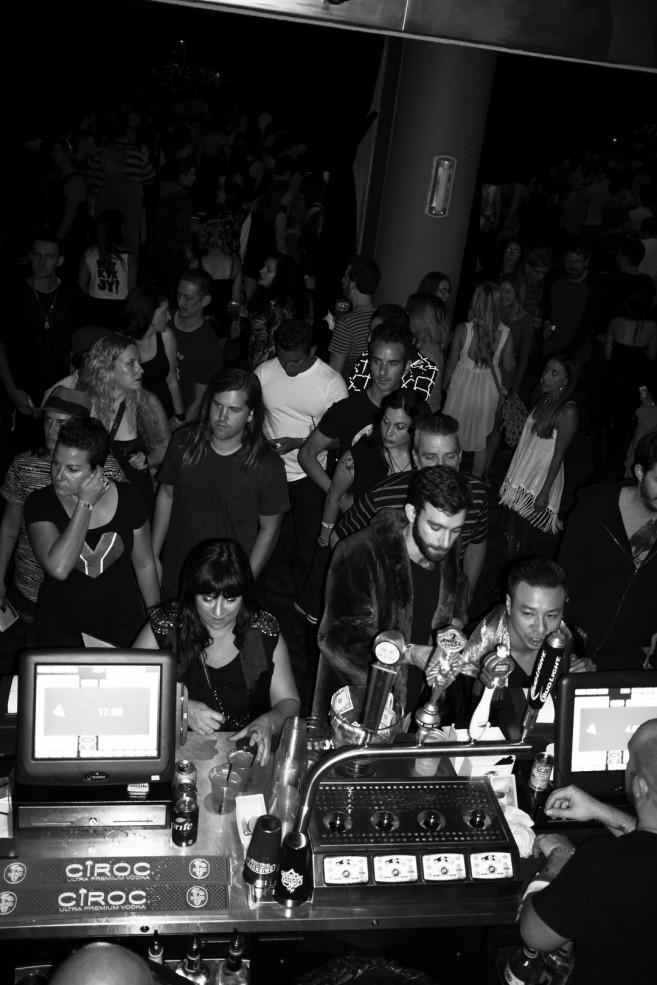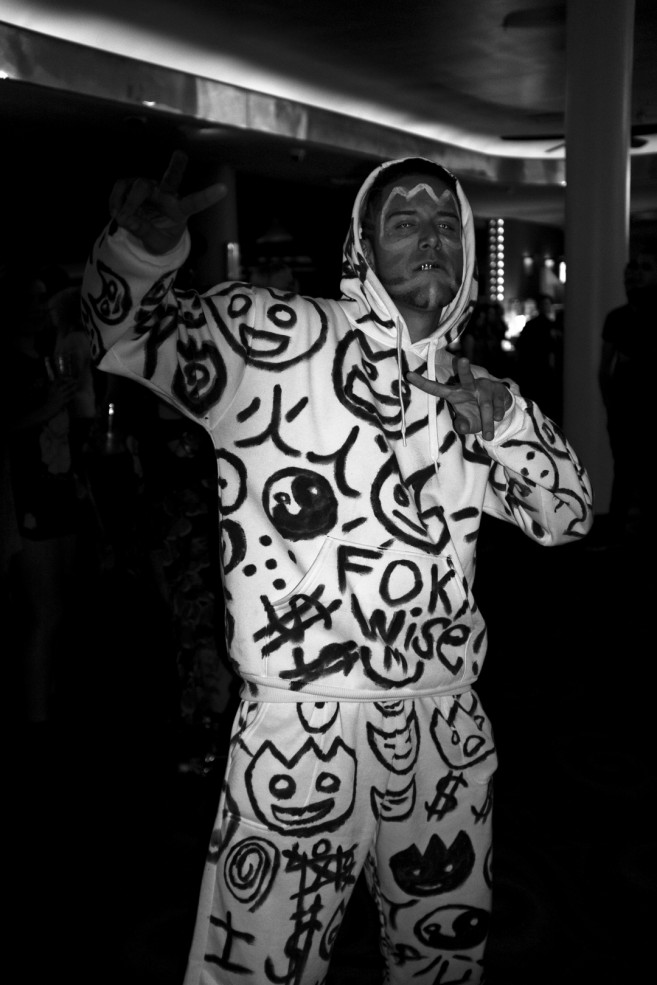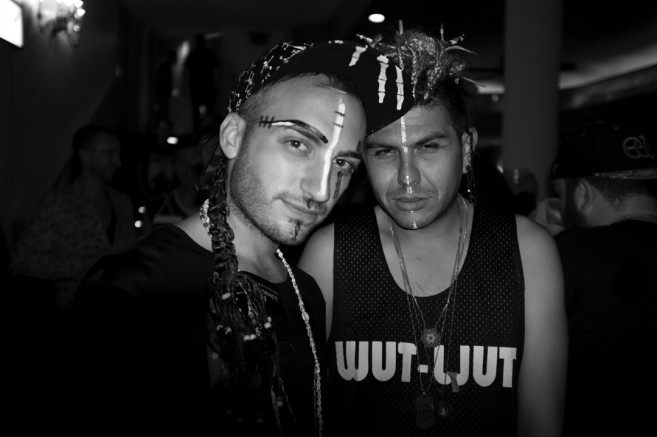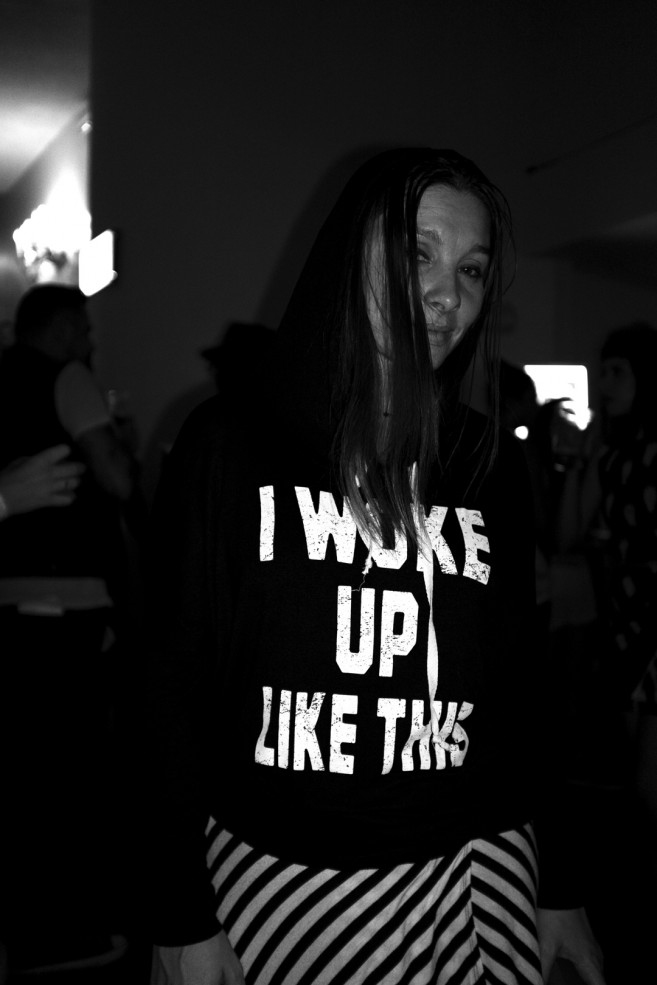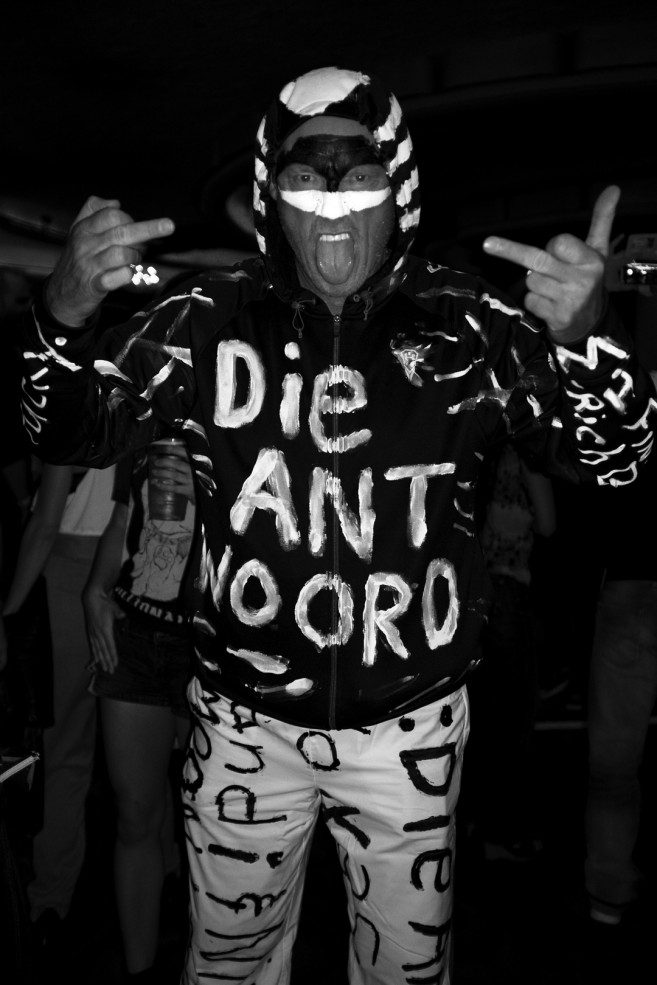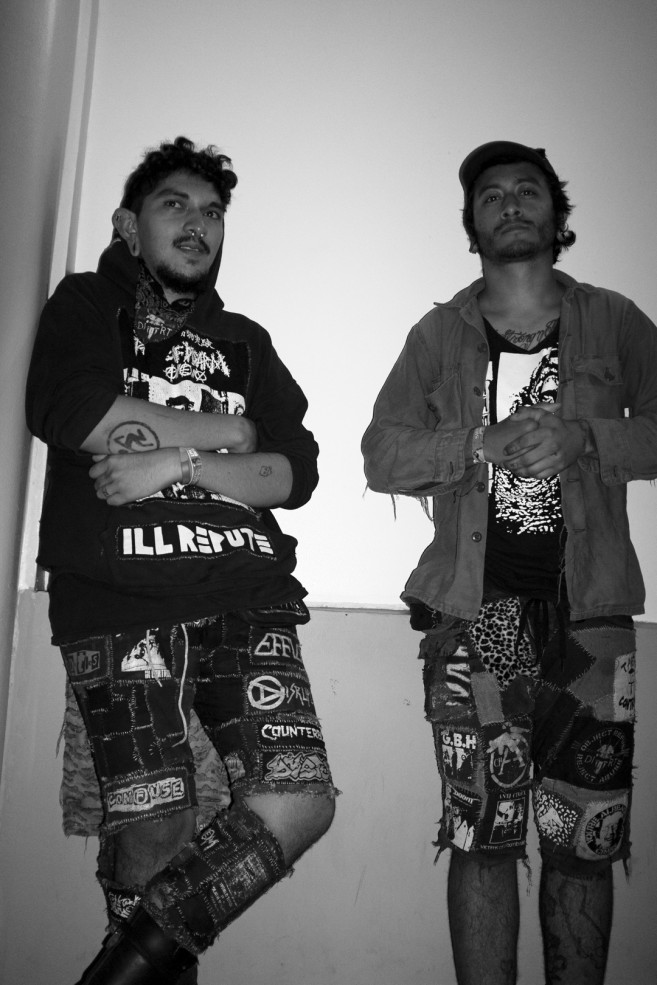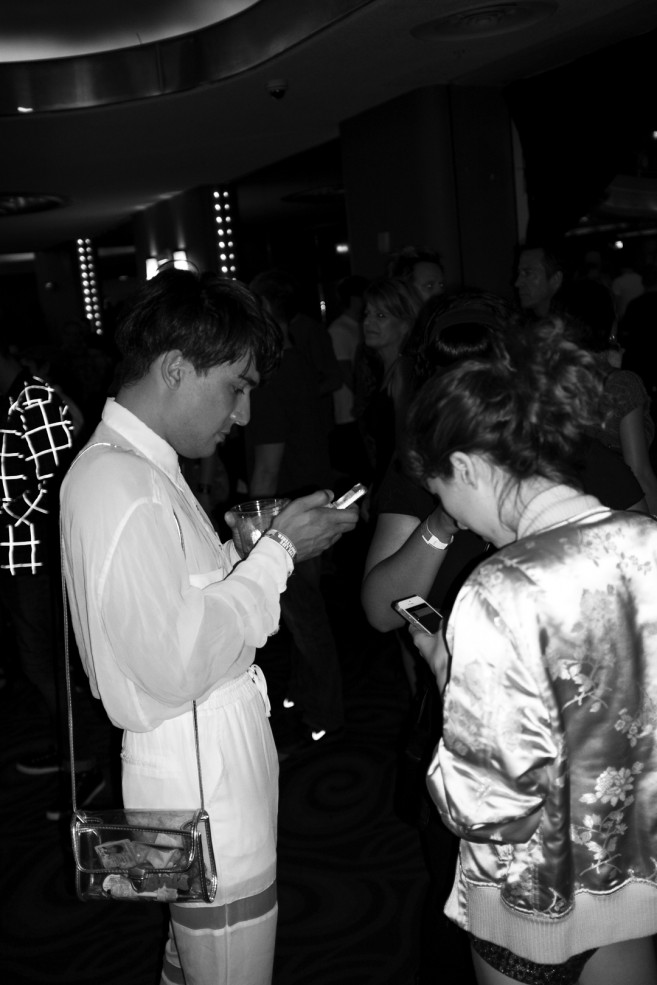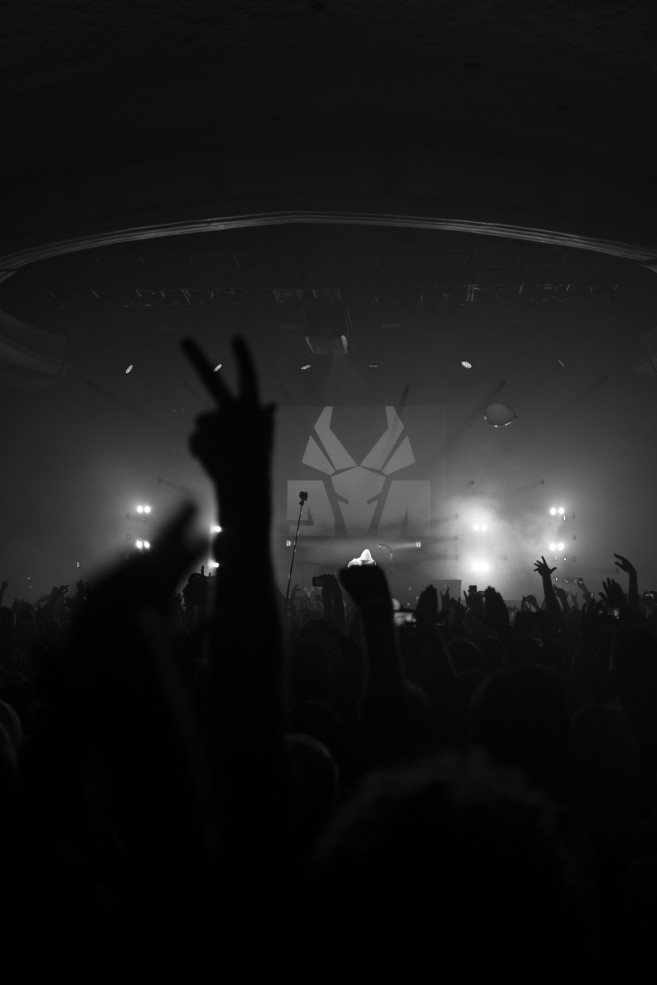 More Die Antwoord Hollywood Palladium September 2014:
2 of 3
3 of 3
Back to the Start
More bands: A weekend at the Sunset Strip Music Festival:
Riff Raff