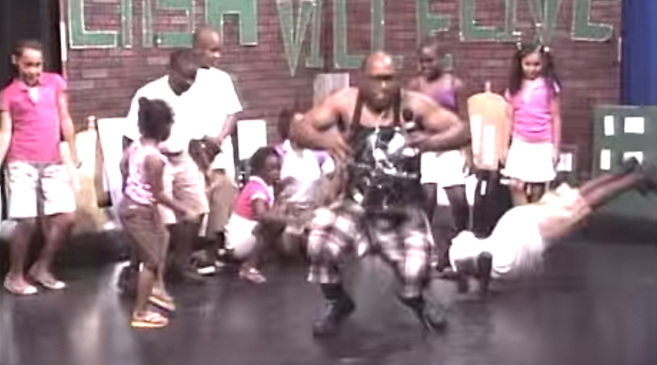 Spinnerman is the best rapper you never knew existededed. We really don't know what else to say about this guy. But, if after watching his videos you, for some strange reason, potsmoker, absolutely must subscribe to his youtube channel, here you go…because we love you. Turndisup!
The first vidya's for the kids. Just look at them dancing their cute little butts off. They're even waiving, "Hi Mom!!" "I know he's talking bouts the lolo, but I just gots to run the trap!" We totes understand. It's infectious.
The second little camera piece is a dark and scary story about haters tryin' to stomp out his star. He shinin'. We give it 3 snaps in a Z formation.