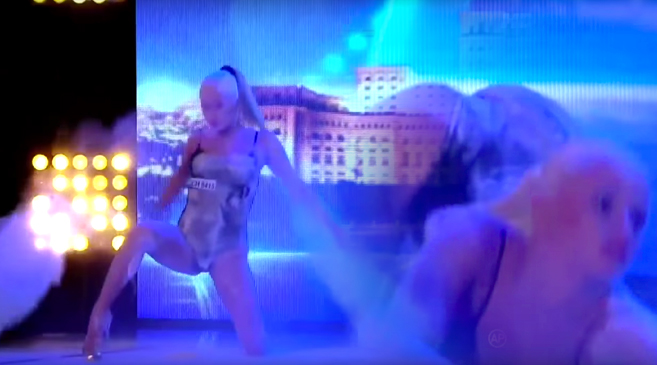 "It's not just Romanian Talent, it's probably cocaine!" This Ozzy announcer's seriously got a way with words, so we're sure you'll agree with his "real" take on everything!
We thought about posting his pic, but while his look is equally entertaining, we figure you should get to know his voice first. So, with that…
…is there anything better than a 9 Second Knockout? Well, "Yes" if Ozzy Man's the one to break the whole thing down for you. Here we go.

Here, Ozzy compares the brutal side of futbol.

And, then there's this. "Romania's Got Talent" if Ozzy Man hosted.

Oh, you want more? Well, while we were at the fore of introducing "Yanet Garcia" to the world, our Ozzy announcer friend, here, does a pretty amazing job explaining why you should be concerned with Mexican Weather.

And, finally, Ozzy Man's not only entertaining, but he's on the cutting edge of current news trends and topics. Let's hear him anchor this bit of WTF.

That's it. You're welcome. Goodbye, Sheila.