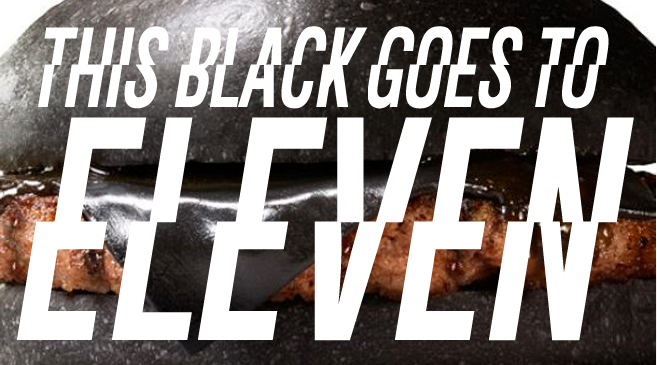 Dear sweet kiddies. Let's set the mood and press play before we go on.
"Blacker than night, absence of light, I wish I may, I wish I might, have my burger black tonight."
If you know anemul, you know our founder has a slightly obsessive penchant for black. So, when we heard Japan was bringing back the Kuro Pearl Burger, we immediately grabbed our stack of Bauhaus, Siouxsie, NIN and SWR, turned it to eleven, and let our mascara run as we realized the pain of knowing that while they'd recently succeeded in sending us a hefty dose of radiation, care of Fukushima, Burger King, Japan, would likely not be able to match the favor to get one of these aphotic feasts into our grubby little hands. No black ice cream, plastic, or squid ink to quell our sorrow, we've decided to pull up our bootstraps and celebrate this new black rising by sharing a few of our fave infatuations. Now, you didn't think we were really gonna talk about this silly burger, did you? Well, in case you have to (the Pearl and the Diamond ARE pretty goth), we've lined your downward thrust with a few photos to cure that itch, while you spiral down to the good stuff.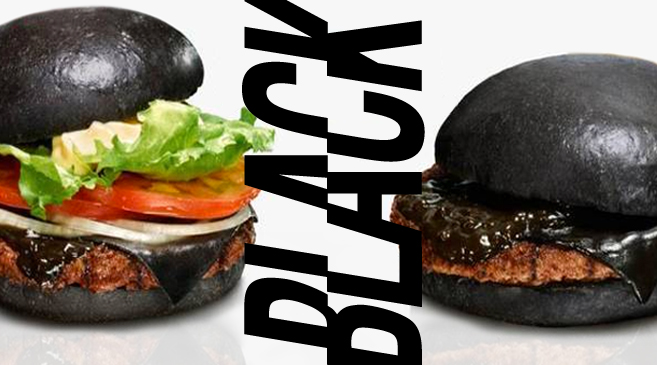 Black buns, charcoal cheese, squid ink sauce…Morticia Addams would be proud.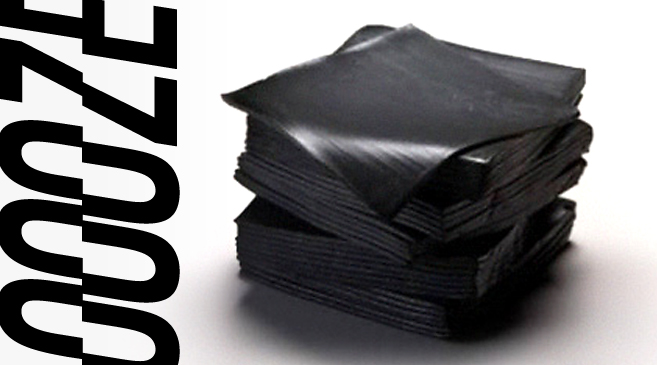 This cheese doesn't melt. It oozes…awesomeness.
Now, as Dylan Thomas noted, "wise men, at their end, know dark is right…" so turn it up and join our little dance, tonight.
"This is a weird article." We know. Enjoy. Love, Richard
NIN : Closer : Director's Cut :

SHE WANTS REVENGE : Tear You Apart :

CROSSES : Bitches Brew :

TRENT REZNOR : JORDIE WHITE : PETER MURPHEY : Reptile (please ignore the silly applause) :

We plan to update slash add to this playlist, so comment away.