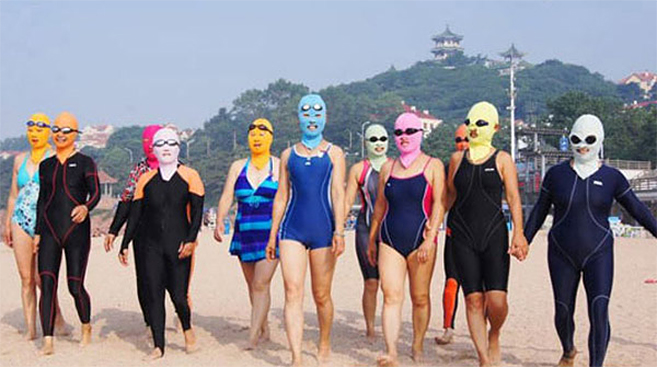 We here at anemul are first to break a lot of trends. We taught you about Sparrow Face while you were still hanging on to your Duck Face and we've handed you tons of videos before they exploded, like The Crazy/Hot Scale and Gangsta Kitchen, because our goal is to make sure you're the cool kid in the room!
So, now while we're not the at the bleeding edge of the Facekini trend, we thought you should know that it appears the people of China absolutely love Spring Breakers.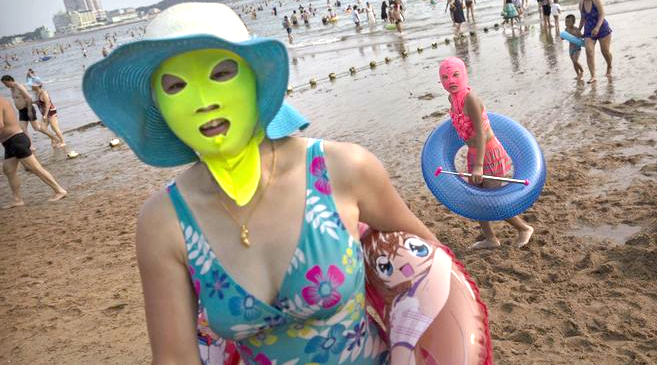 In fact, they love it SO much, they've decided to dedicate their beach day attire to Franco, Gomez, Hudgens, Benson and Korine. As you know, we're huge fans of Harmony, so we absolutely approve and love it simply because, well, because it's creepy. And, it sure makes it easier to romp your slobbish body around the shore while wearing a mask! Yay anonymity! Get your confidence here.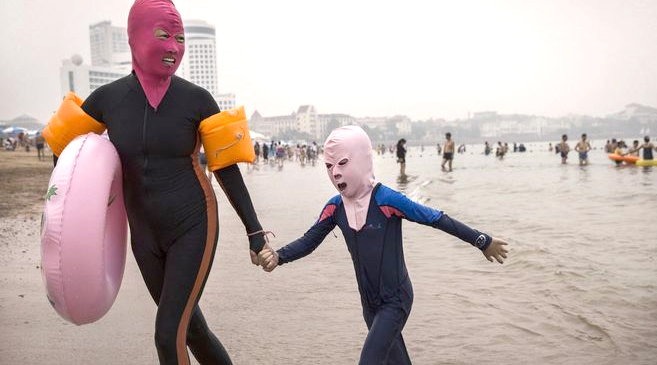 Now, while you're shopping for your new bedroom, uh, we mean, beach attire, check out these stunning slash romantic photos by Peng Yangjun.
I hear SI Swimsuit Edition Twenteeee Fifteeeeeeeeen…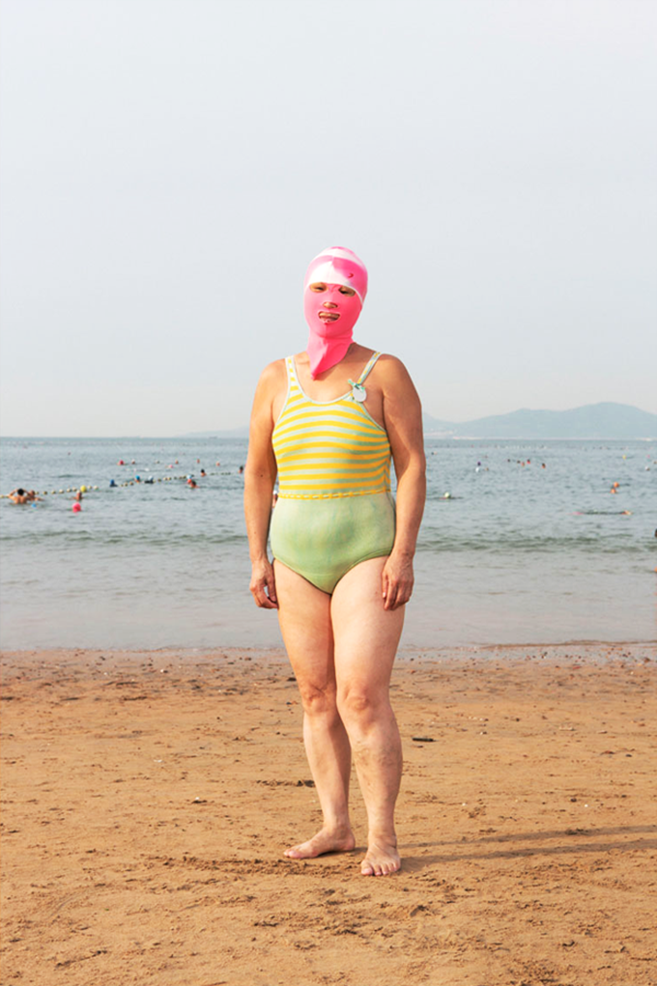 Aah yeah! Werk it girl…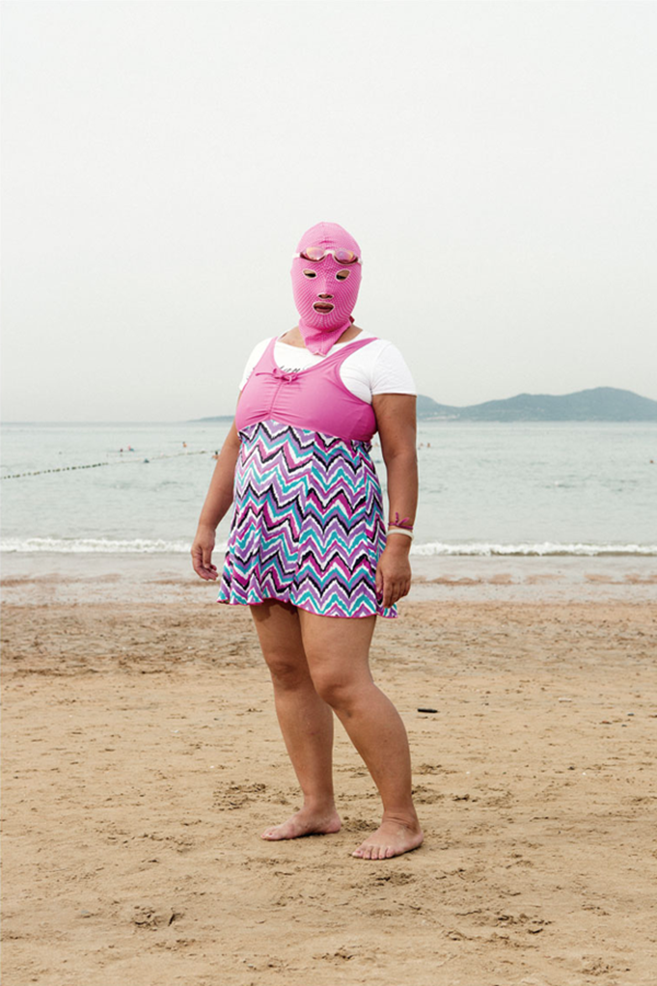 Oooh, did someone say Double Trouble?!?!…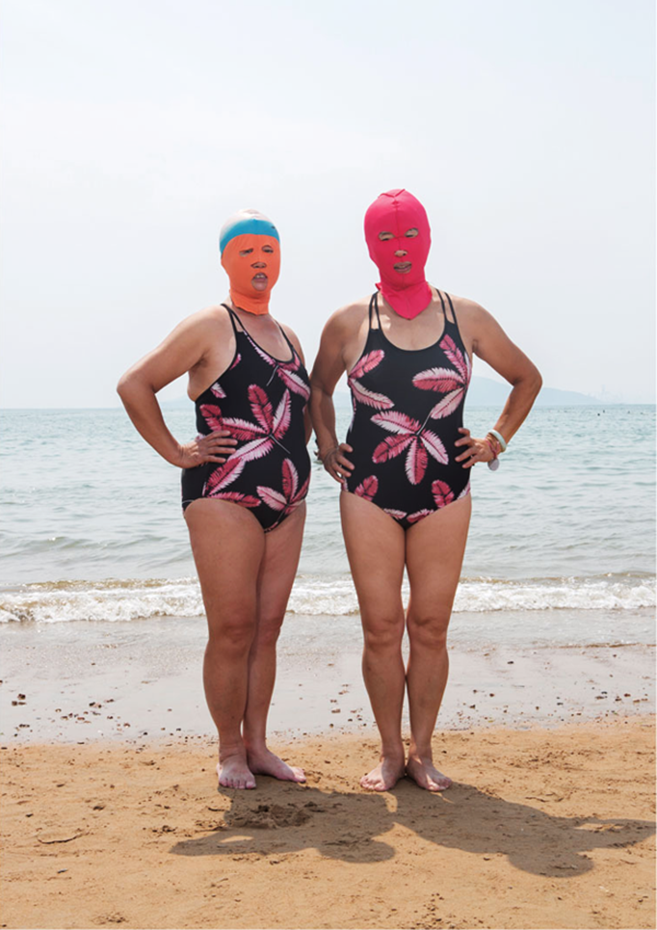 Cmon! You're Buratta! NO, you're a popped water ballon…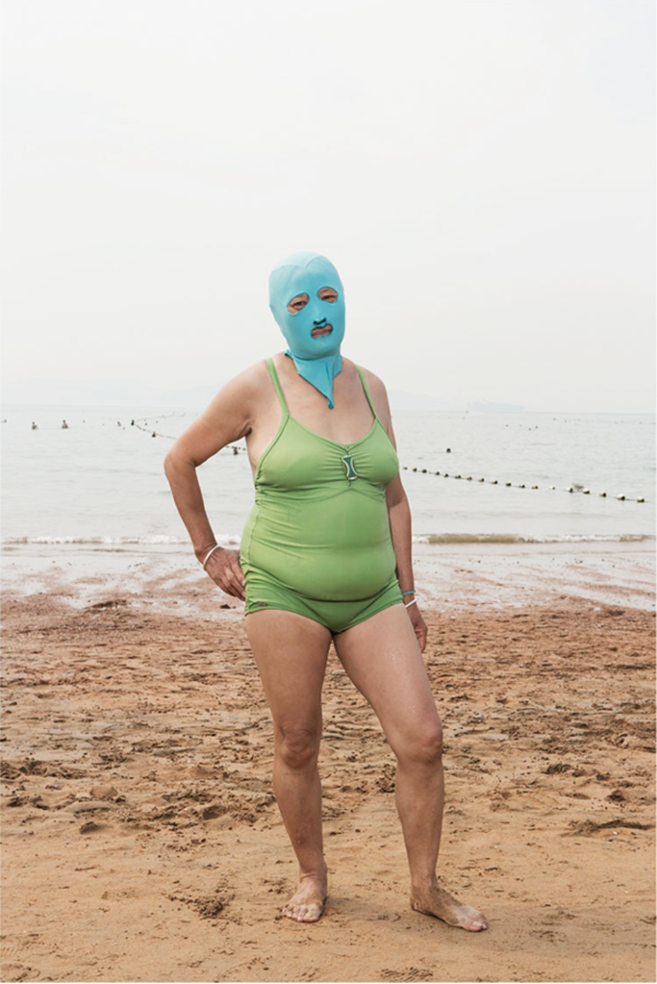 YAAS! Floaties! YAAAAASSSSS!!!…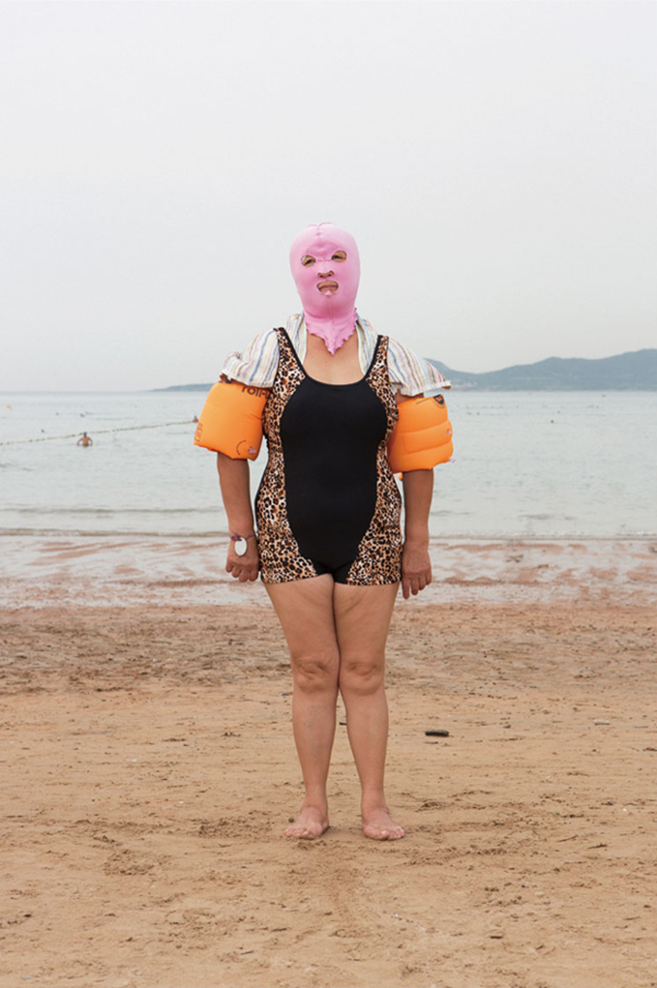 ROWR indeed…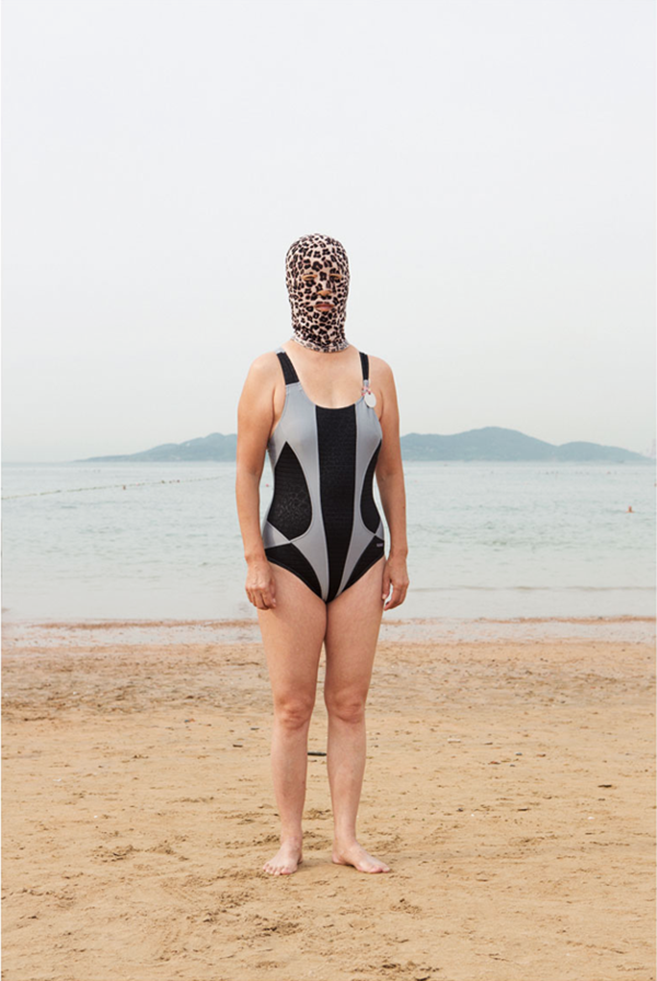 We call this one "Blue Period". Picasso, moron!…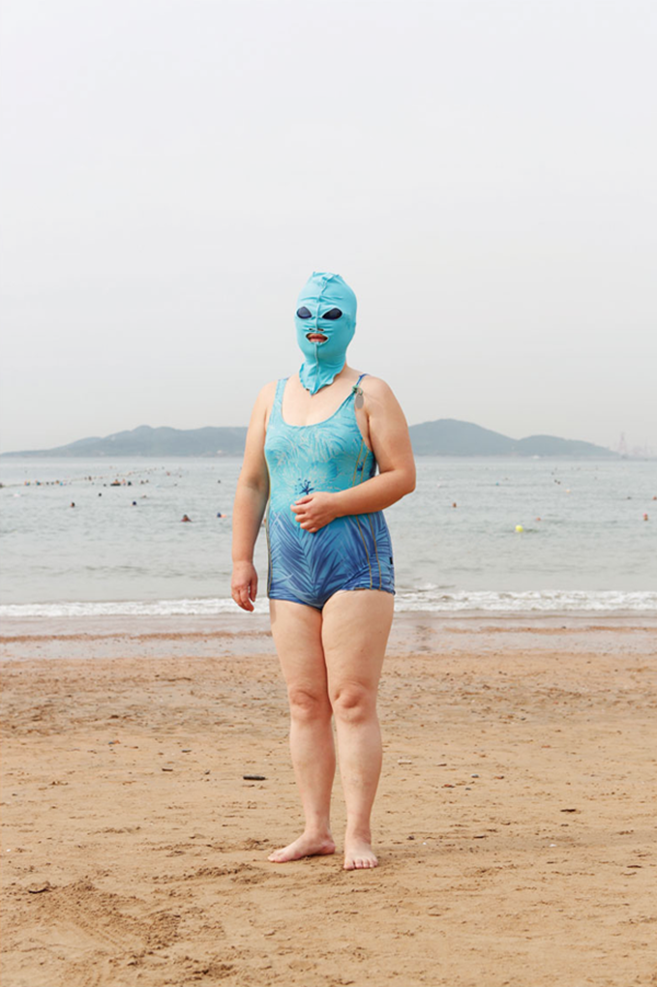 Now, give me more Hudgens, less Selena…


YES! YES!…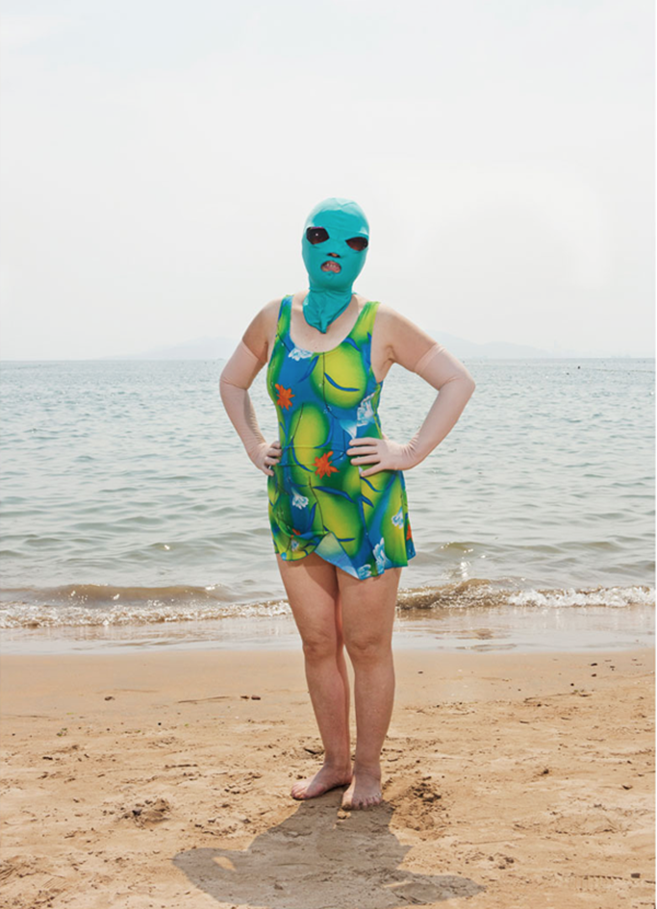 And we're spent!
Fun aside, we strongly encourage you to check out his amazing work in this collaborative portfolio for Peng & Chen.
And, finally, if you haven't seen enough, here are some more great photos of this sexy new fashion here.
Got it? Good.