ANGEL CITY  BREWERY (216 S. Alameda. Arts District). Founded in 1997 the brewery has been a great part of the downtown revitalization, brought to its current location in 2010. Displaying great local artists, partnering with local food trucks and providing a wide open space full of school cafeteria style lunch benches and board games, Angel City Brewery opened with a distinctive effort to create a space where people could come and enjoy their beer with friends, whilst exploring the area. Closed for a few months, the space has opened, happily without having done anything but improved the space. Art, Cornhole, Dartboards, Board Games and a beer flight worth trying again and again. Highlights on tap include a couple great IPAs, The Eureka Wit, The Gold Line Pilsner, White Nite and an amazing Watermelon Wheat. A great place to end or start your night (or afternoon).
ANGEL CITY BREWERY – Wait wait. First, the walk.


Now for some beer and Cornhole.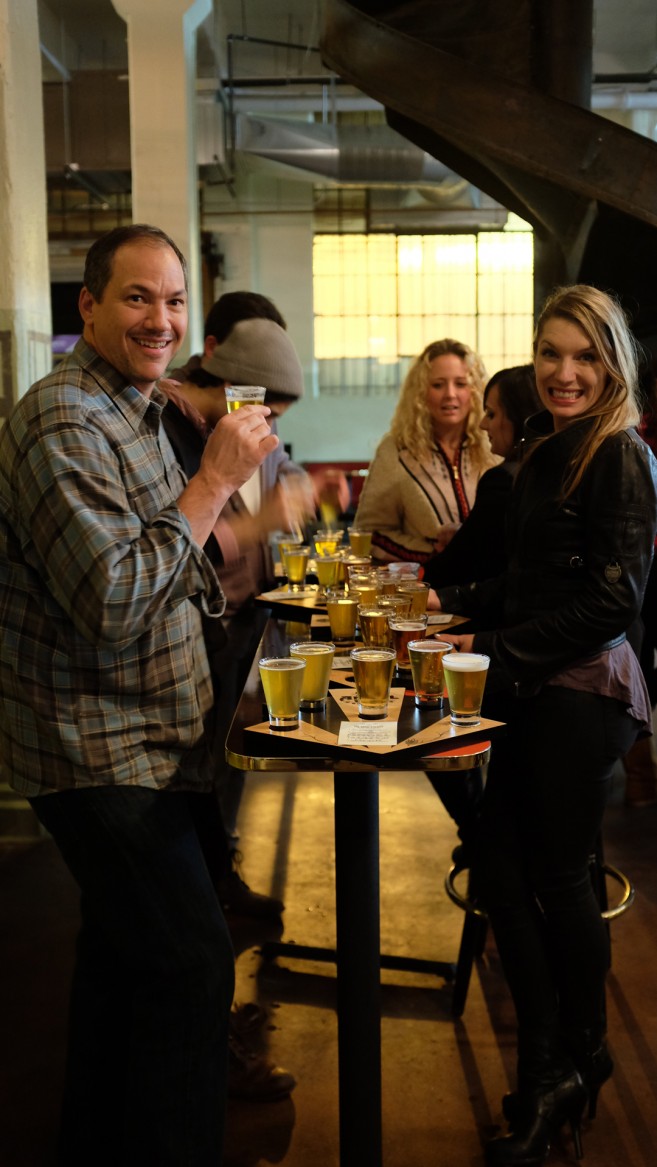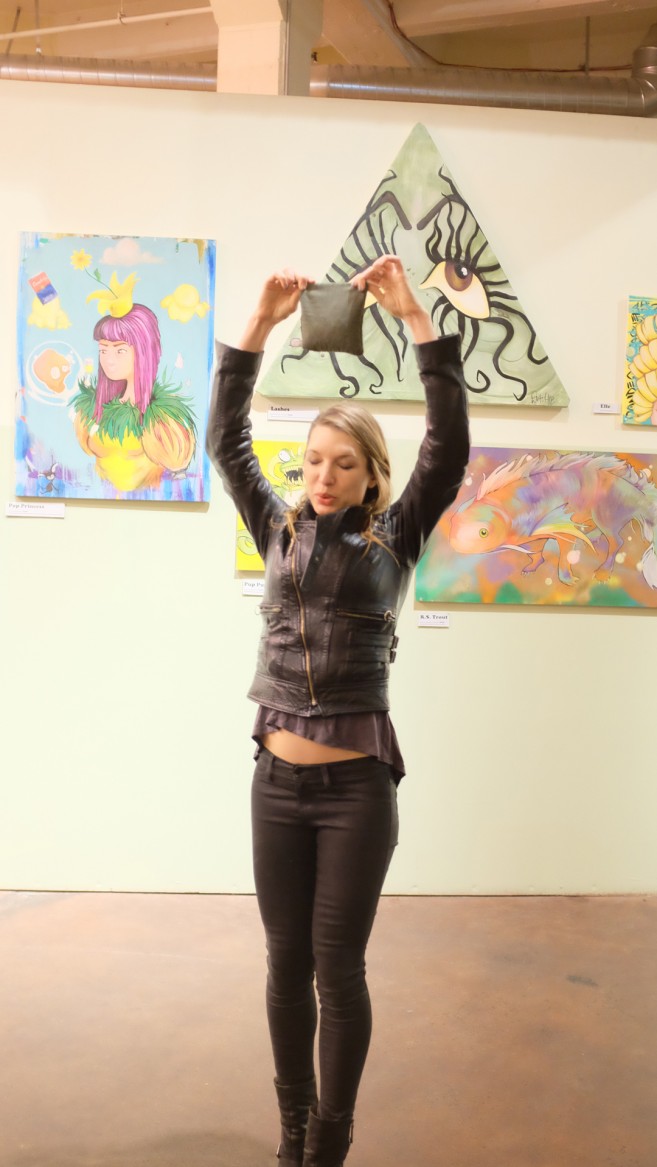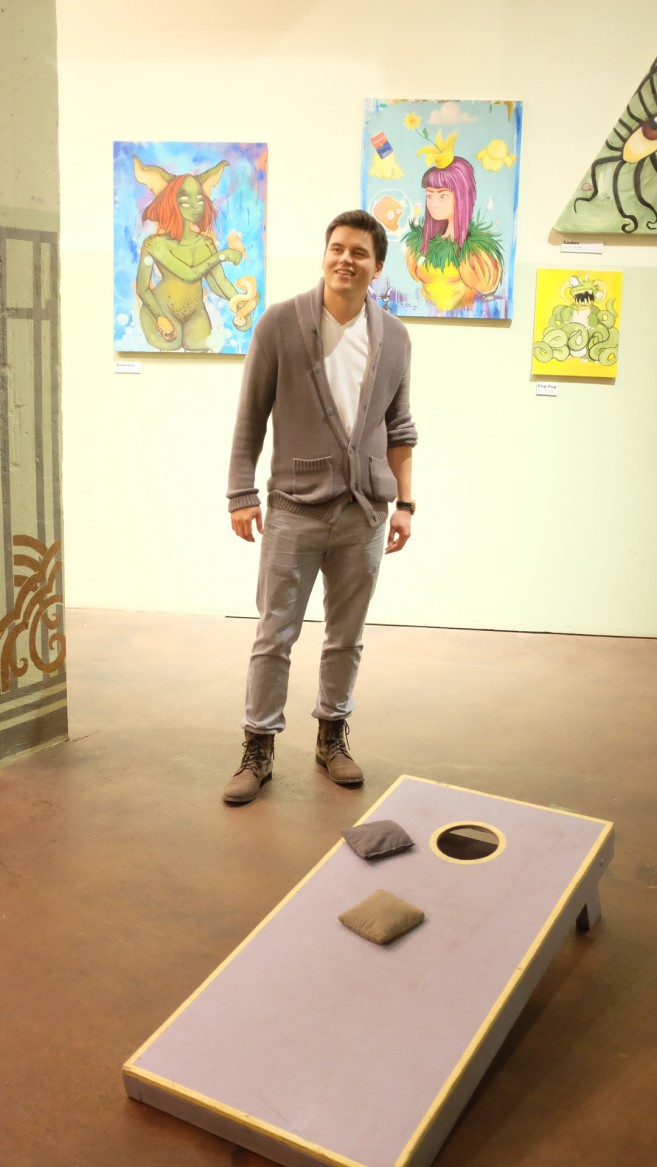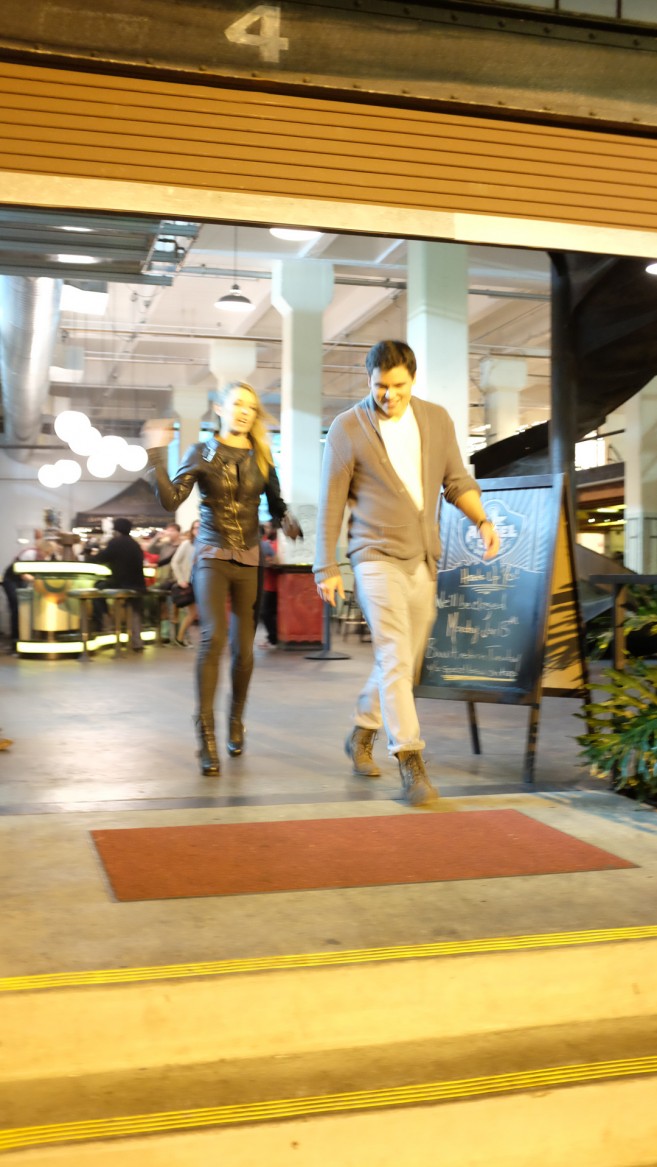 Let's go see Danger! Off to Eleven