Only 1800 lucky people got onboard CraveOnline's Comic-Con Party on the USS Midway this past Friday July 25th. 10k requests to a 1500 invite max emphasizes the publishers connection to a passionately engaged audience.
These are inside picks to the event.
The line to get in.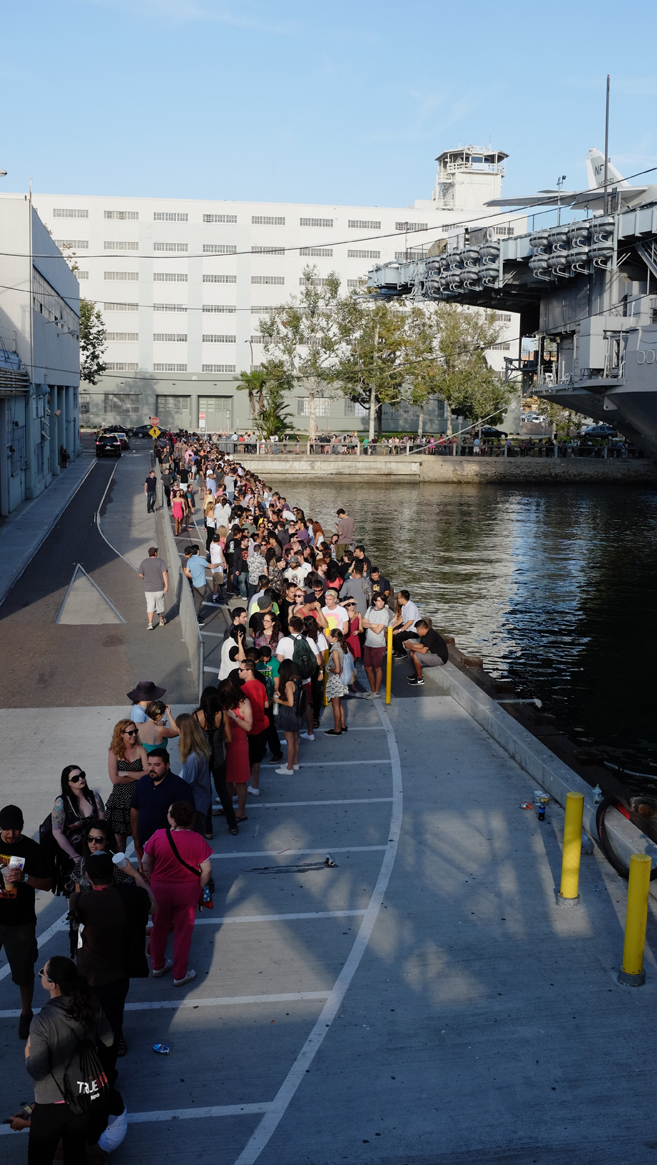 The Midway Staff says, "Let's get the hell off this boat before this thing goes off!"

Captain Morgan girls arriving.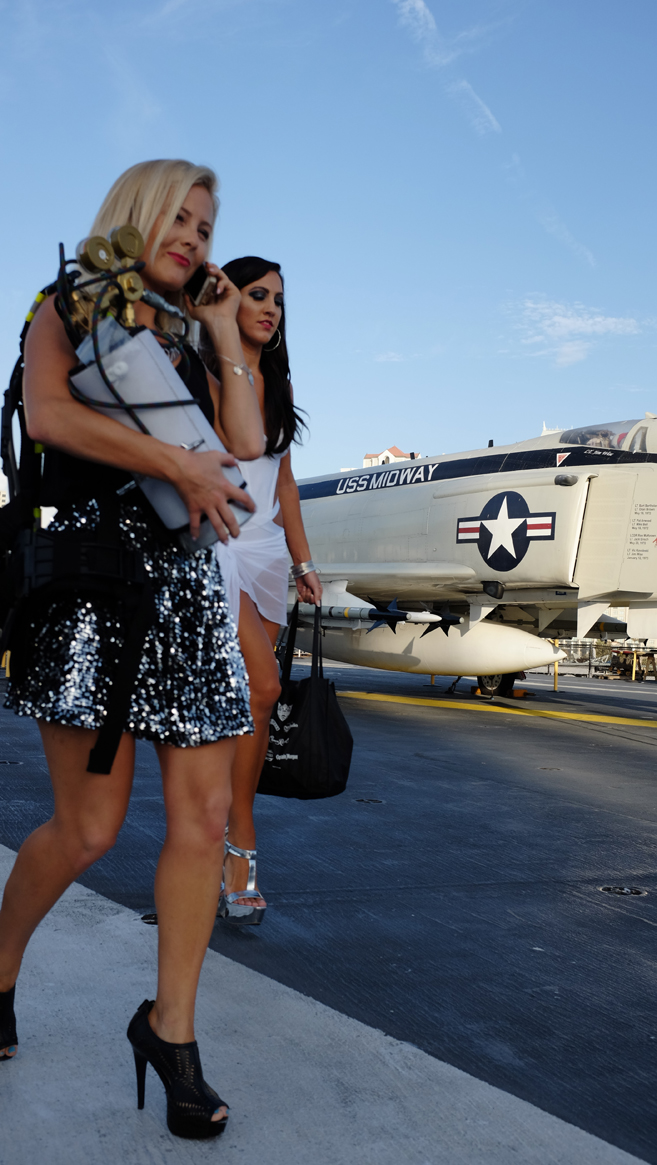 The Line about to open.

First guests boarding the ship.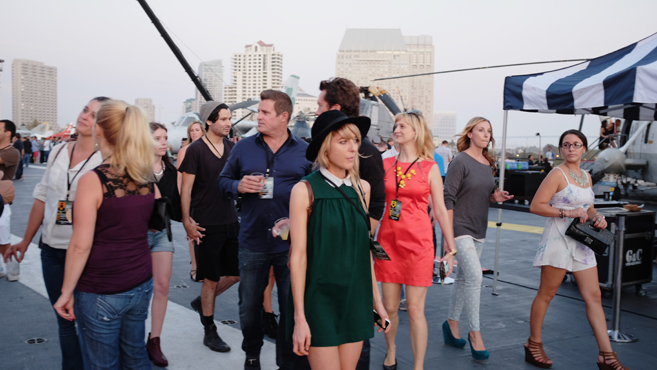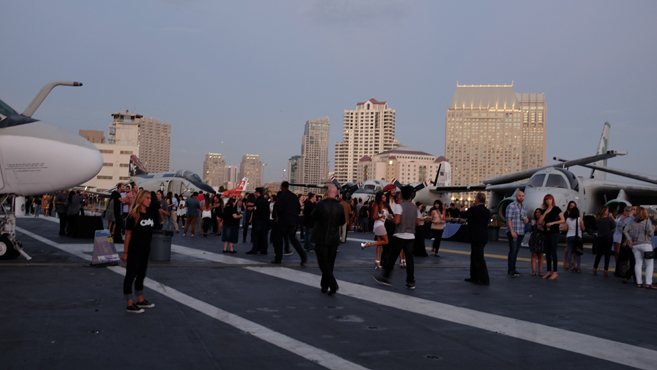 Grimes on Deck.

Stride skydivers land on the deck, run into crowd, pass out light bracelets and pack up.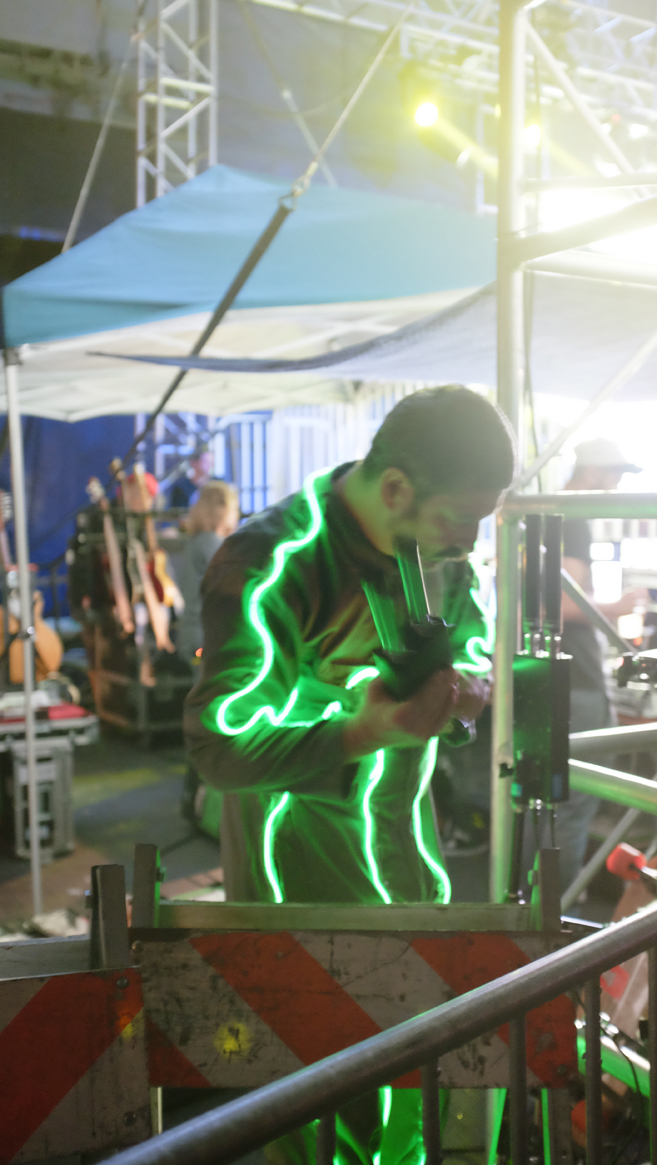 Crowd after Skydivers, waiting for MGMT.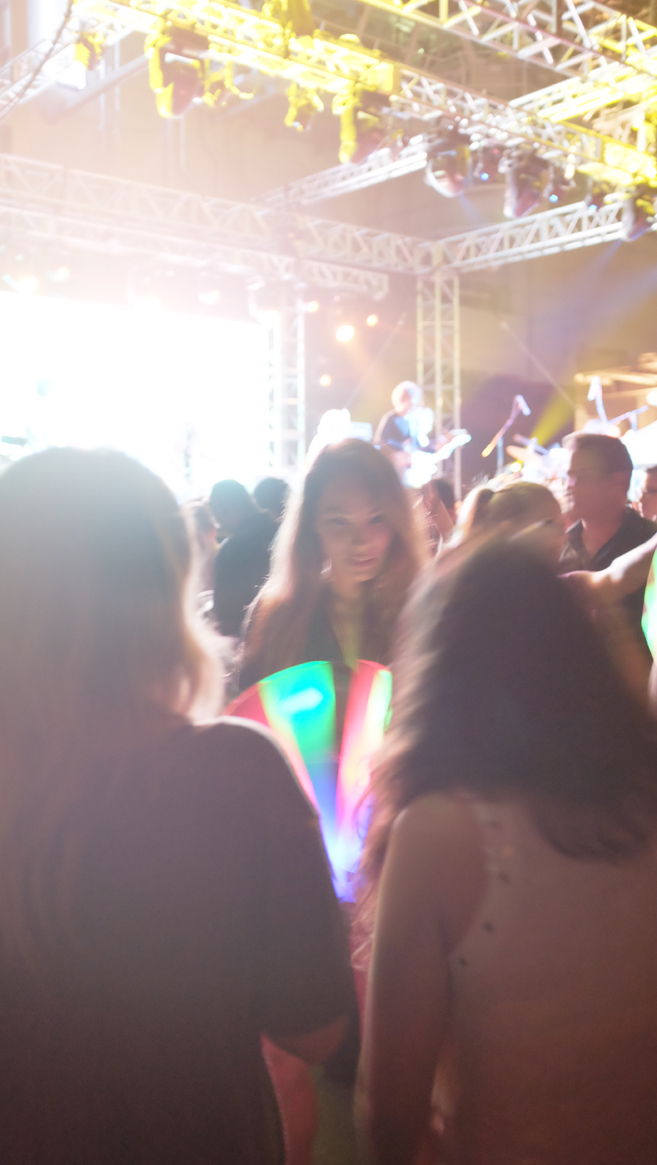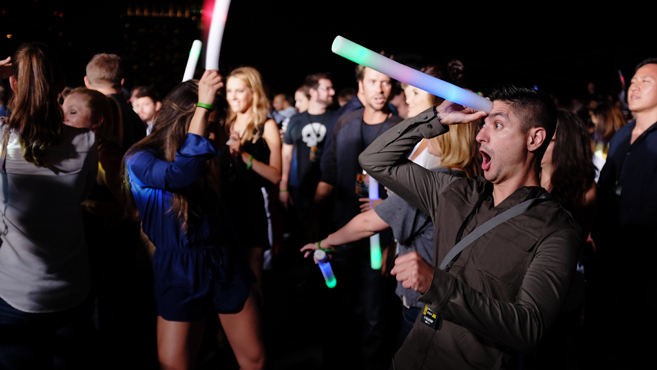 Loot Crate giveaway during line out. Reach in to see if you're "Infected" or not. Clear wins a Loot Crate Box or CraveOnline Headphones.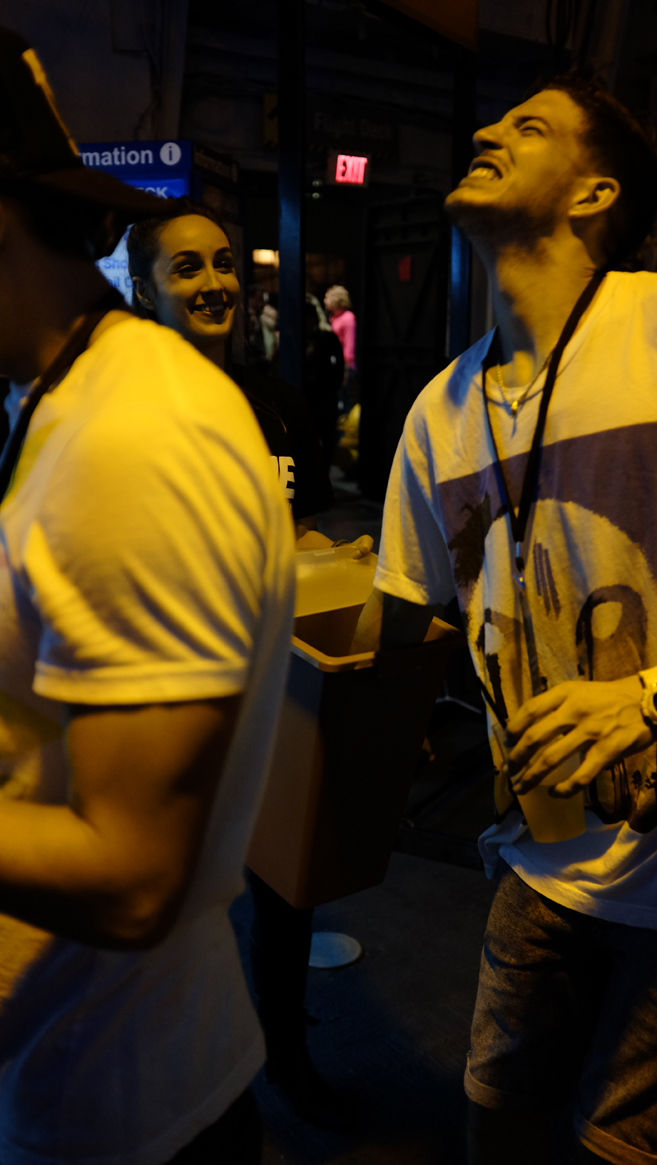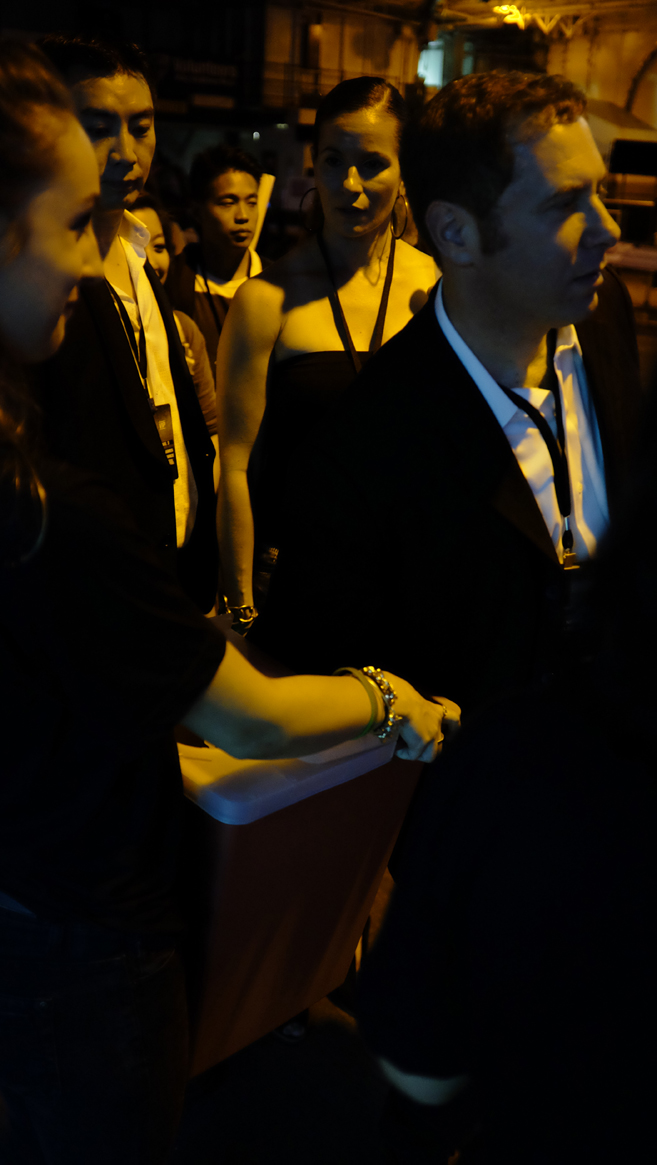 After party with Crave Team.

The back bar under the Golden Anchors with Band and select few.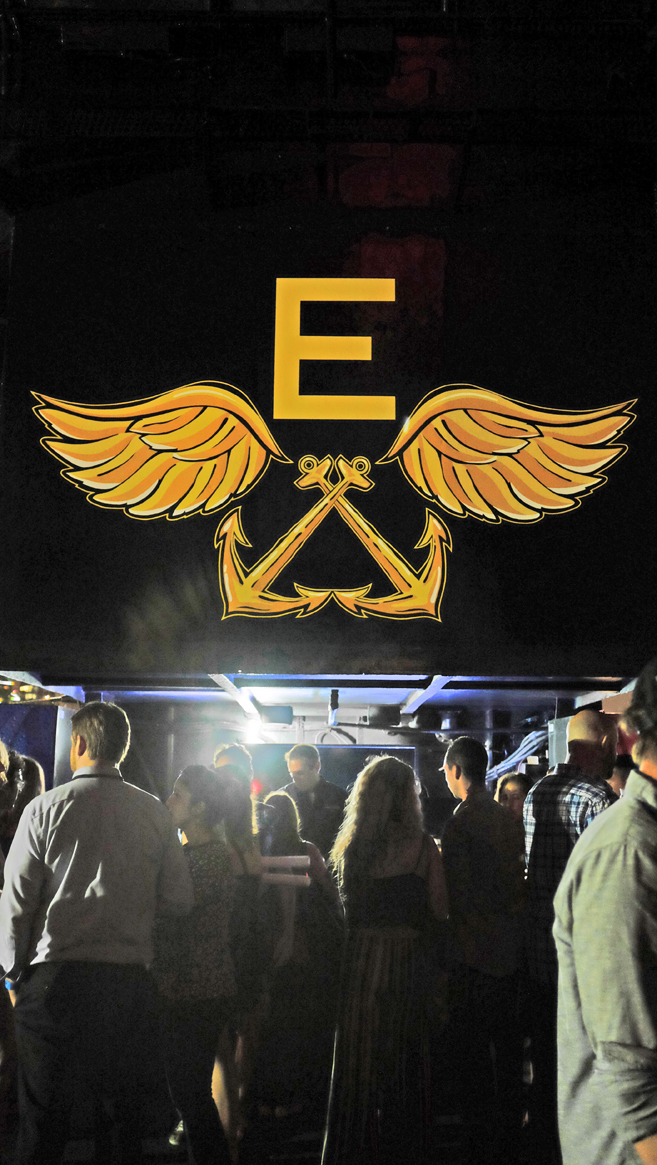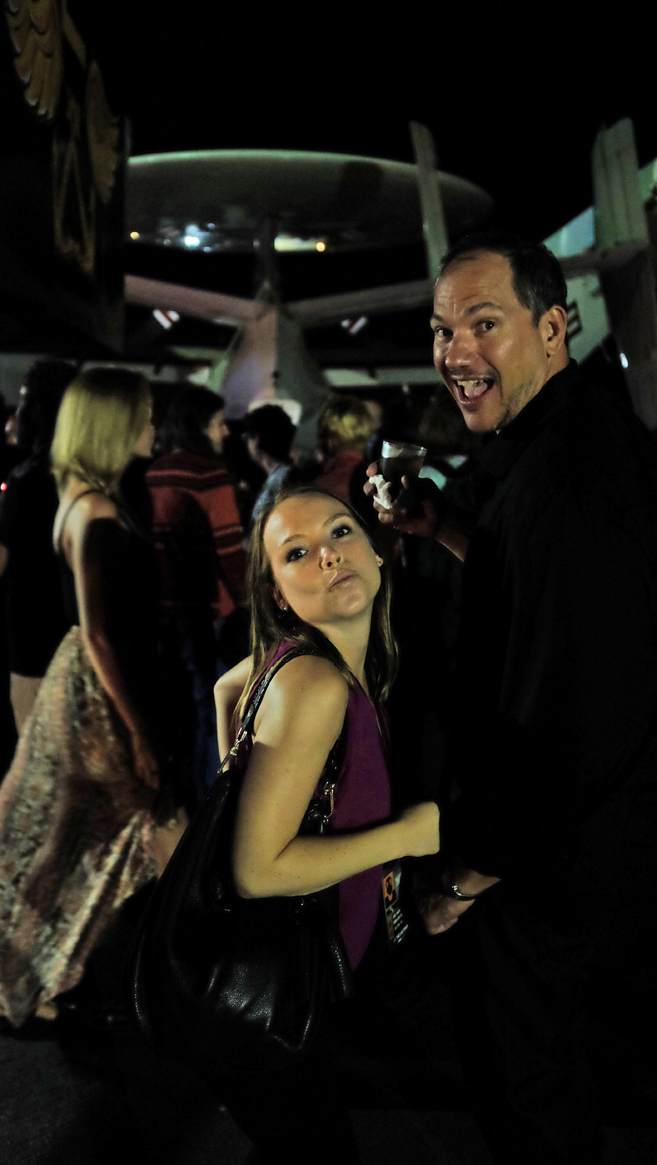 Goodnight. And, thank you CraveOnline.