UK based advertising firm, A Large Evil Corporation, develops sets of awesome dolls for promotion. Beginning with a set of Nick Frost and Simon Pegg dolls from the Cornetto Trilogy (Shaun of The Dead, Hot Fuzz and The World's End), A Large Evil Corporation has been releasing images of dolls we know tons of fans around the world are drooling to own. We know we're ready to empty our bank accounts to buy them all, starting with the 3 Bill Murray dolls (Zombieland, Kingpin & The Life Aquatic with Steve Zissou) above.
The A Large Evil Corporation's site, currently overwhelmed by visitors, promises more. We'll be checking in for updates, but, for now, here's what we could get our hands on. Enjoy.
Shaun of The Dead: Ed & Shaun


Hot Fuzz: Danny & Nicholas


The World's End: Andy & Gary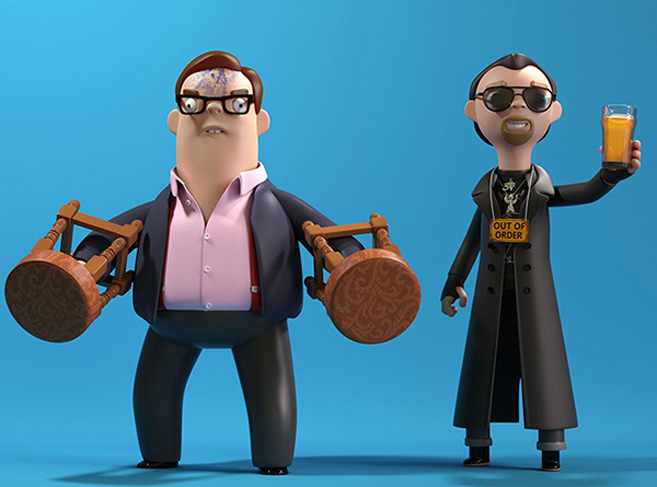 Christopher Walken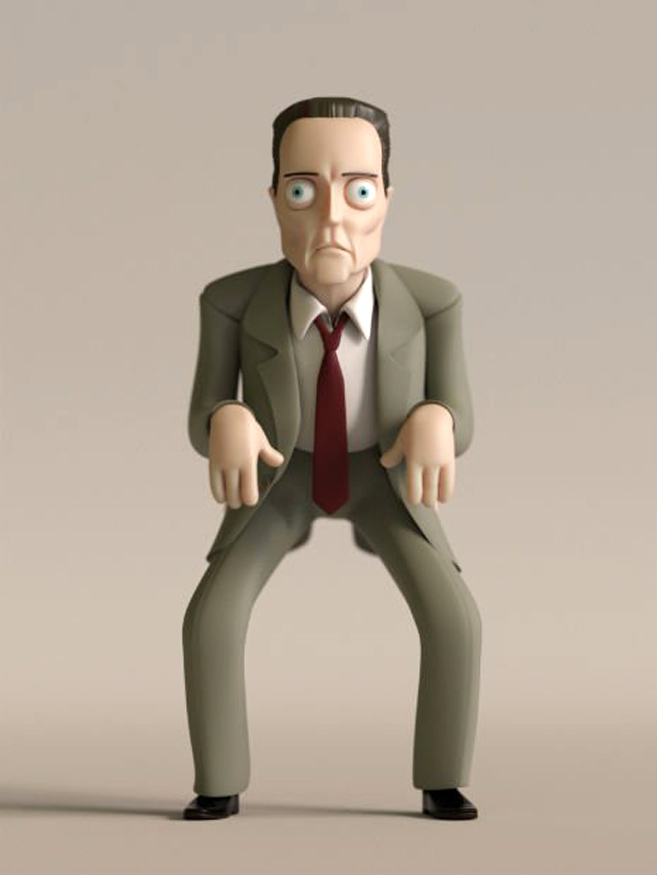 The Mighty Boosh: Hitcher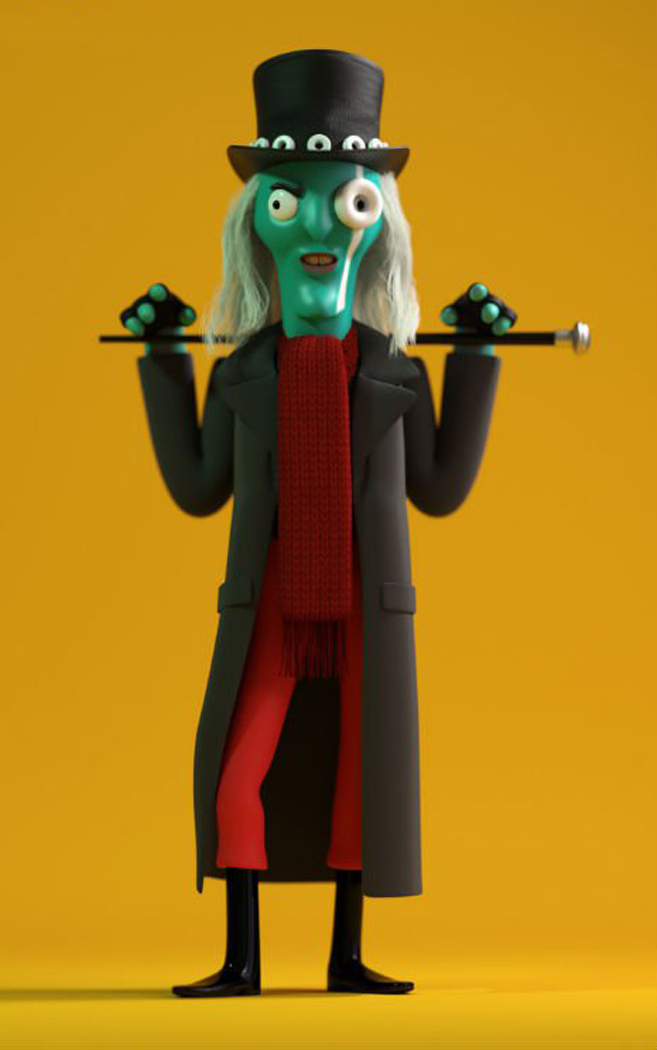 The IT Crowd: Maurice, Jen & Roy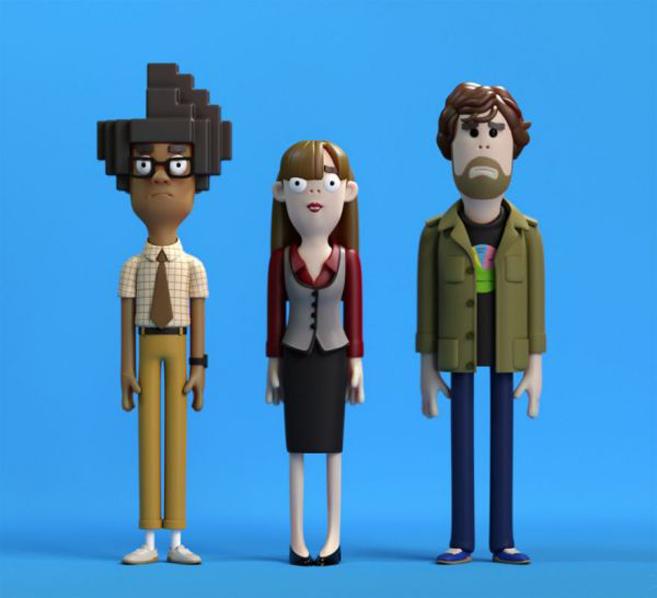 The IT Crowd: Richmond & Douglas


Clockwork Orange: Alex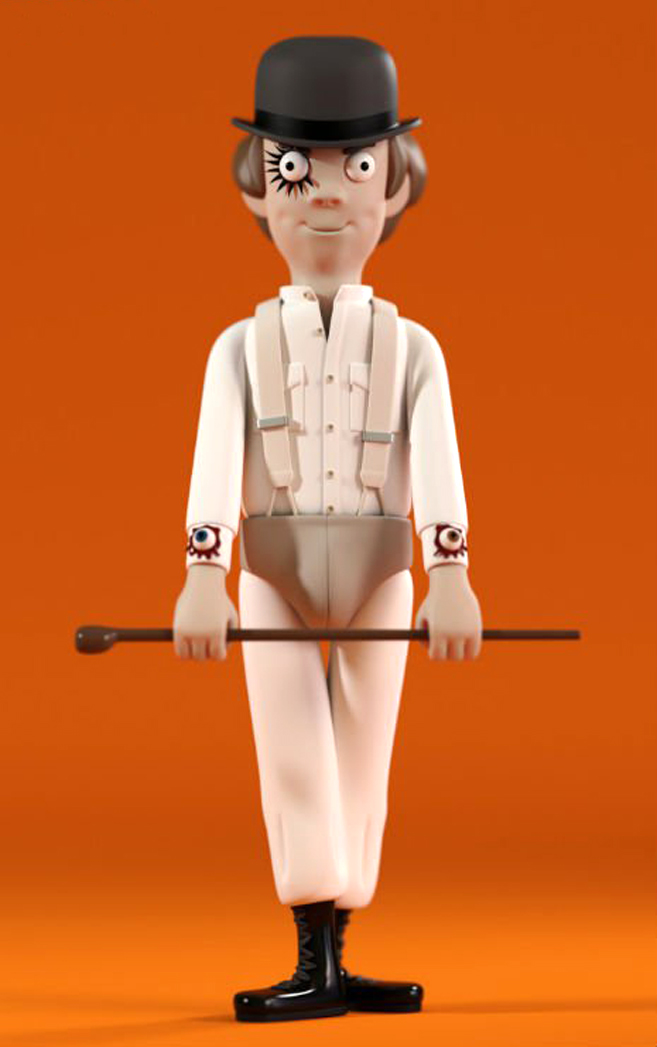 David Bowie: Ziggy Stardust, Jareth The Goblin King & Let's Dance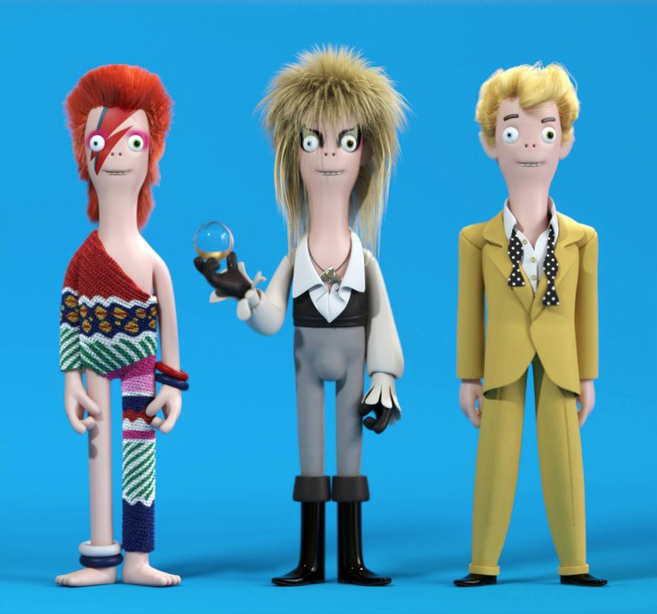 Carrie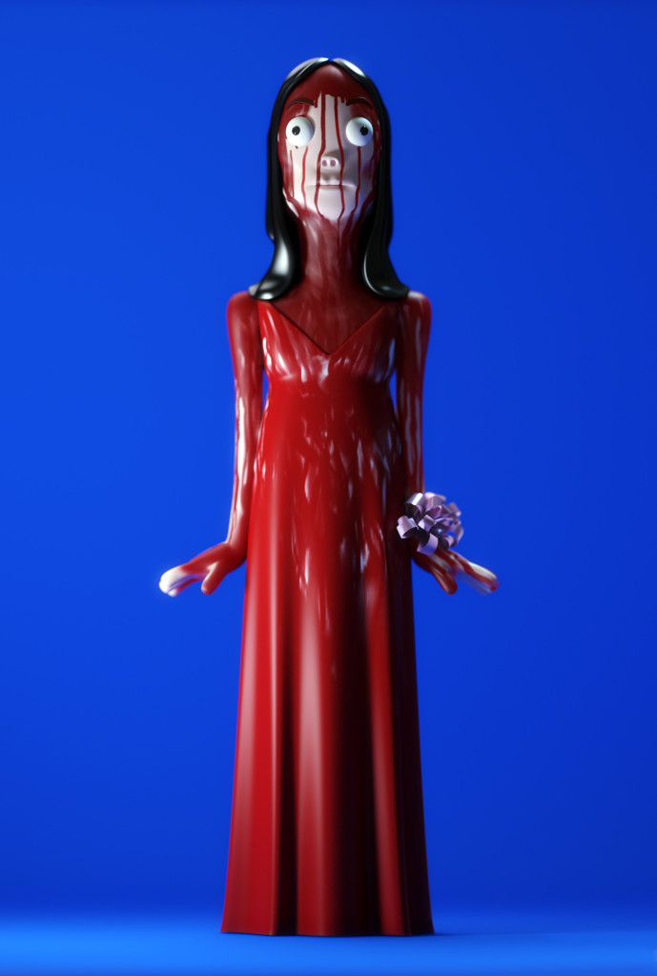 Evil Dead: Ash


The Shining Twins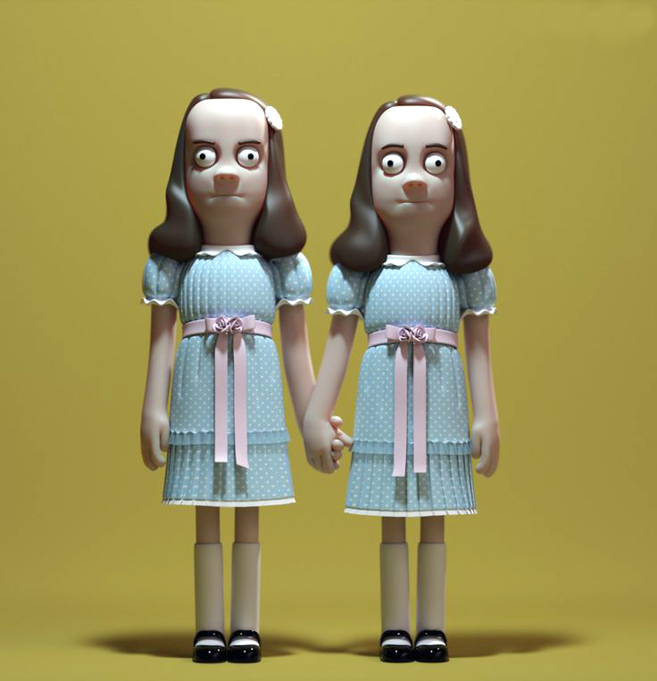 The Shining: Jack, Danny & Wendy Torrance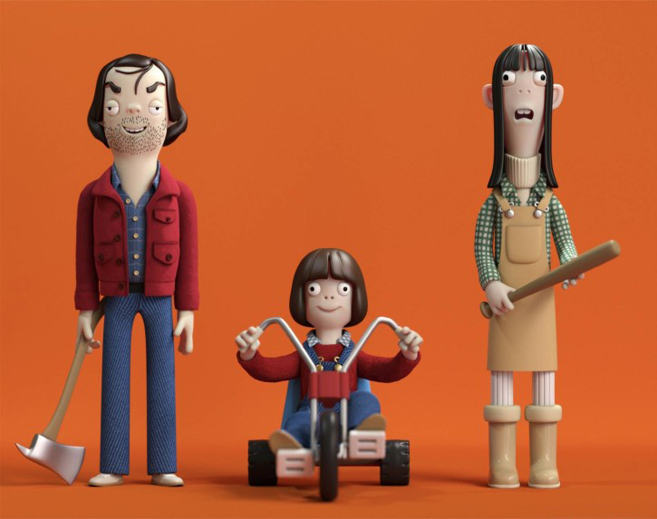 Spinal Tap: Derek, Nigel & David


Like we said, awesome dolls.