A clever connection, designer Lauren LoPrete, working in the Bay Area, mashes The Smiths and Charlie Brown, birthing an awesome new Tumblr baby.
Lauren, where did you come from? Who, in their right mind, brought you up to connect The Peanuts to the vast sadness that is Morrissey?
Good job.
Oh, This Charming Charlie. So Emo.


So Emo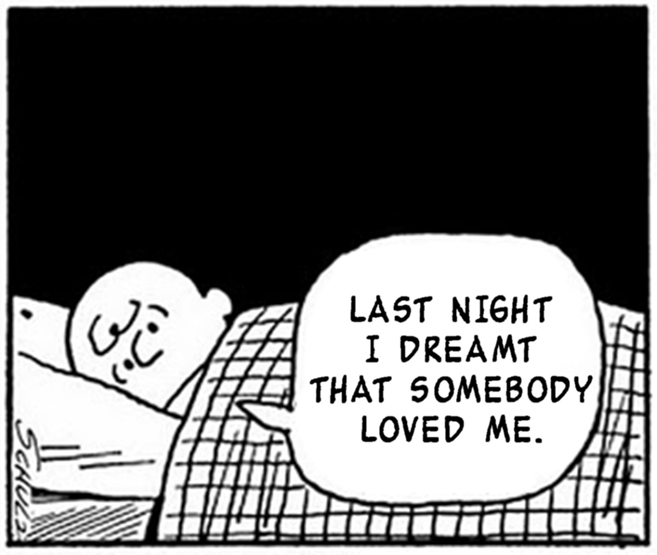 don't all genii, Charlie. We prefer the lonliness.

Enjoy