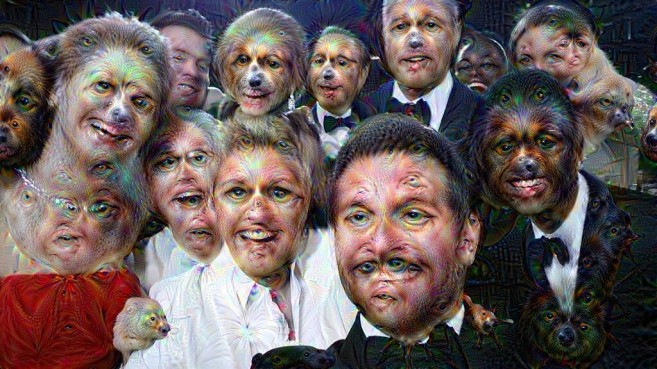 Hi. Bored with your every day photos of that boring cat, the over priced eggy burger you ate last night or that same ol cooing newborn baby face you're forced to deal with every day? Sure you are! We are too!
Well, don't fret. We're here to clue you in on a little app that's sure to make all your dreamy dreams come true. The Dreamscope photo filter app will make everything better, so don't you worry your little normie head.
DreamScopeApp is a web app developed by Lambda Labs, a machine learning and artificial intelligence company, that allows you to process your super boring images through a set of photo filters that will instantly get people liking your now interesting baby pics.
Currently, 16 photo filters are available, with 3 exclusive photo filters for those of you willing to create a free user login on their site.
The work was inspired by Google's Artificial Neural Networks, blah blah blah… So, to whet your whistle, we've run a few stunning celebs through a few of our favorite photo filters to give you a taste for the fun. We think the results are simply delicious. Ooohhh Donatella, you've never looked so good. Make sure you get to the Slave Leia's below. Enjoy.
This is the look we believe Donatella's been looking for all her slice.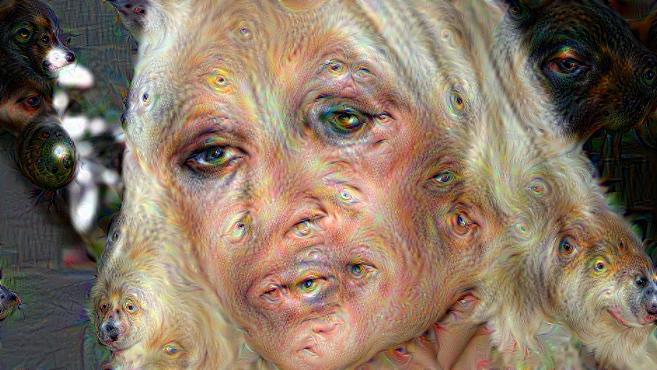 The Donald in all his Cuckoo glory.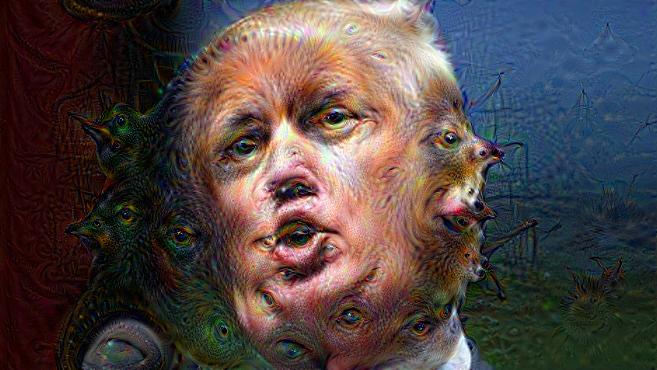 Don't you just want to pet the Drake? We know we do.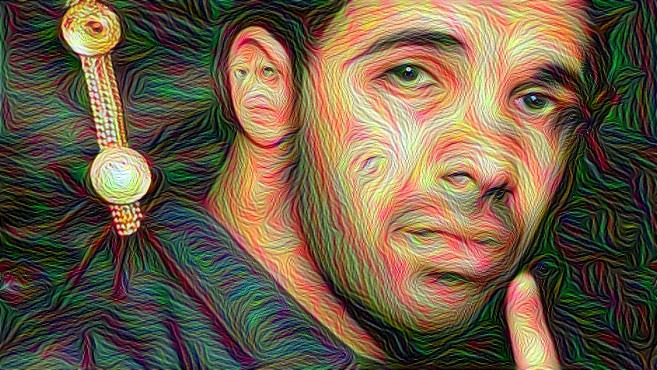 We're pretty sure she woke up like this.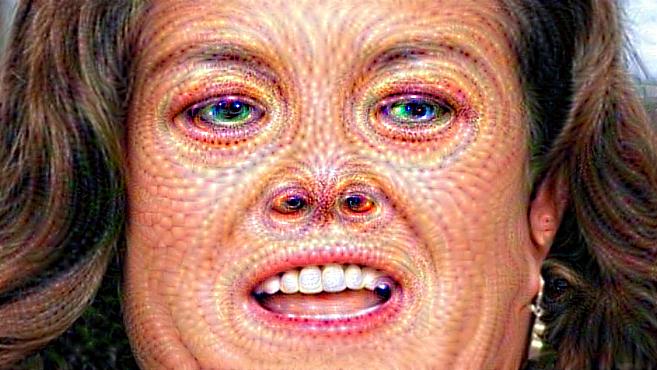 And, finally, your Futuristic Wavy Slavies.