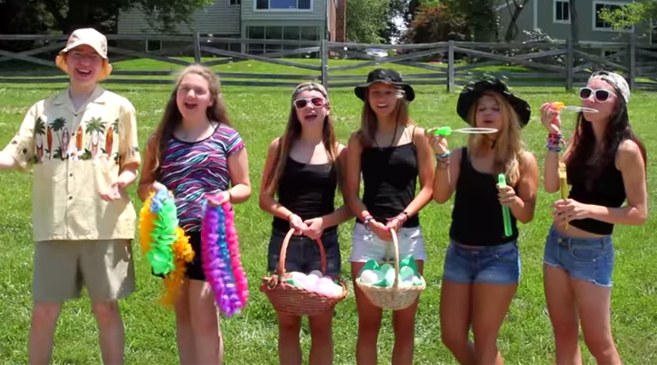 With so much ugliness in the world, it's nice to find a group of kids capable of plunging their angst so deep into the darkest depths of their subconscious that they're capable of producing these smile blistering videos of pure joy and happiness. Get ready to smile!
Introducing Three Beat Slide.


This is Edward. Outdoor cookouts and picnics are his all-time favorites. As far as music is concerned, his style is inspired by a mix of modern pop and rap artists. When he writes he always aims for unique interesting sounds to add pop and spice to his music. His words and lack of punctuation. That's ok bud, we suck at grammar too! You go Edward!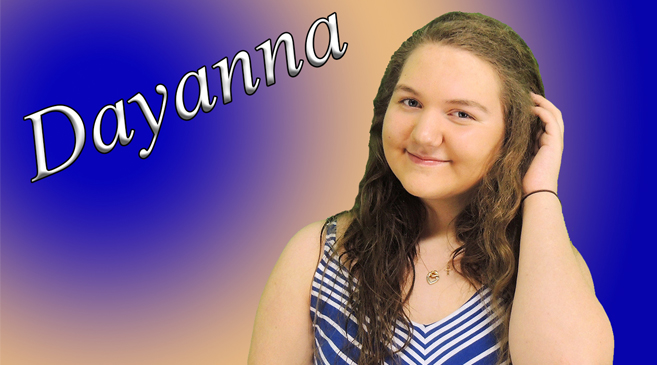 This is Dayanna. Love the spelling, Diana. To Dayanna, music relives stress. We think she means "relieves", but she's obviously not listened to DMX's Redemption of the Beast. She says one of the most important things is to stay cool. So, keep your head up Earl Simmons. Dayanna's current faves are Iggy Azalea and Jessie J. You can hear it in her rap style. Dyanna says, "When I sing I always like to sing from the heart and with everything I've got." Well, we just love that.


And, this is Edward. Nope, you're not having a flashback. This is Edward Sr., the Cocksmith of this dandy family band. I think we might mean Cockwain, but who cares? The motivation behind his music is his family and the knowledge that these moments will forever be in the songbook of his mind. Well, Edward, we love your songbook and we salute your family band. Keep em comin'!
So, now that you know the band, let's hear some toe tappin' epics, starting with their most popular, catchfire tune, "Skip Skip Slide". Yeah!

Now, while "Skip Skip Slide" is their big hit, we personally think, "Beach Boogie" is the bees knees. For those of you viewing in the office, careful with those bikini shots! SUPER Yeah!!

Finally, if you haven't had enough (we know WE want more!), here's a link to their YouTube Page.
Thanks for reading, you're welcome and have a super duper time!