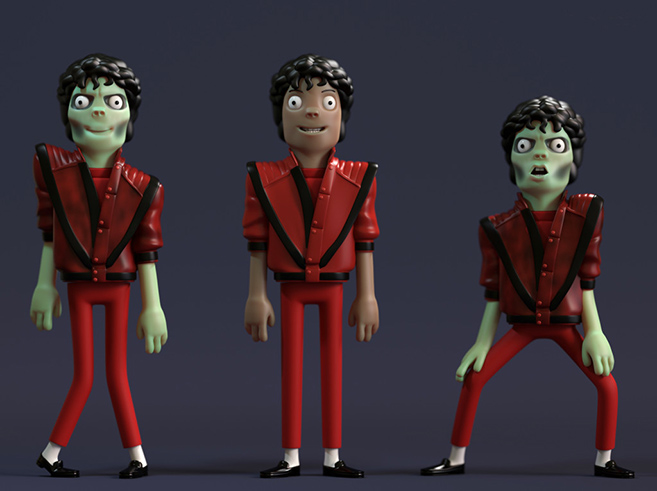 Following up on our promise to update you on last week's post about the A Large Evil Corporation's awesome dolls, we've got a few more sets, and a couple we missed, for your drooling pleasure.
On TOP of that, we thought we should point out something we noticed. Seems ALEC is a bit of a Bowie fan (or they just really love Goblins). You'll find this special package at the bottom of the page, past these great collections.
And in case you missed our first post post featuring the Christopher Walken, Bill Murray, The Shining and other dolls, check it out here. Lots o awesome. Enjoy.
Freddy Kruguer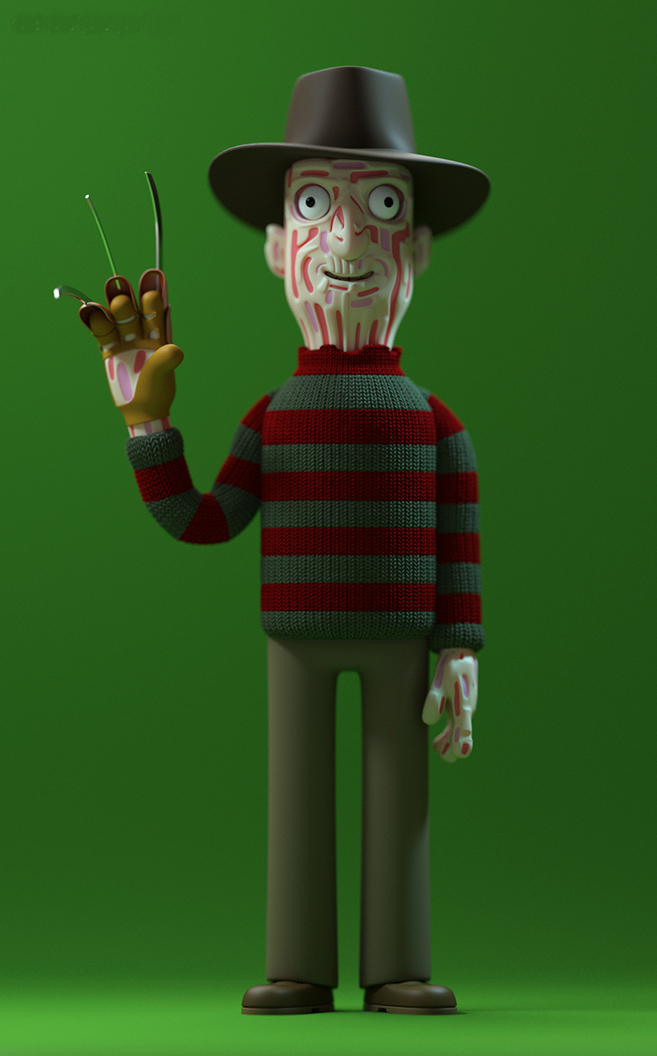 Tom Hanks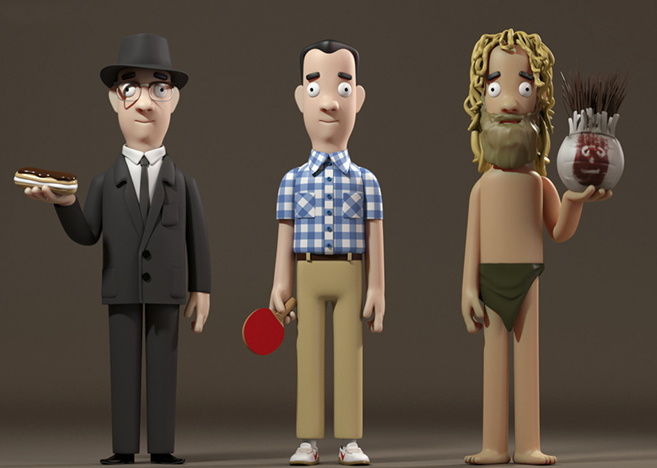 An American Werewolf in London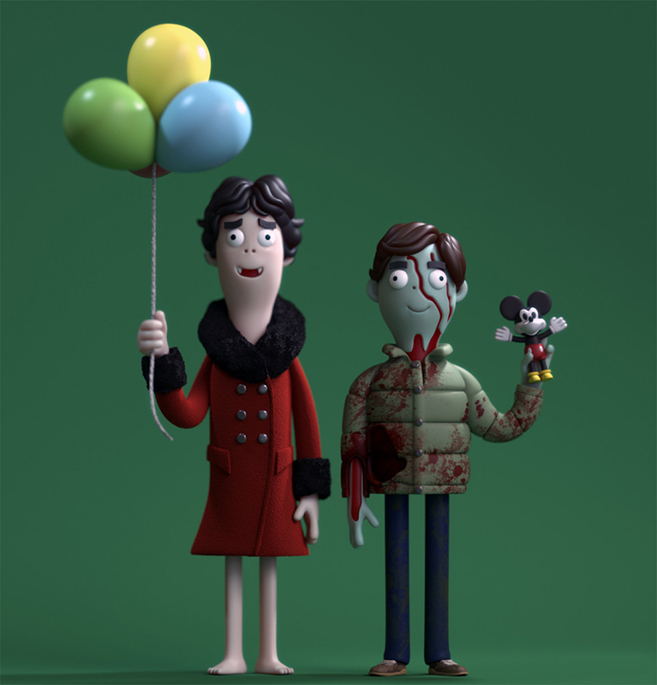 Nacho Libre


J.F. Sebatian's Toy-Friends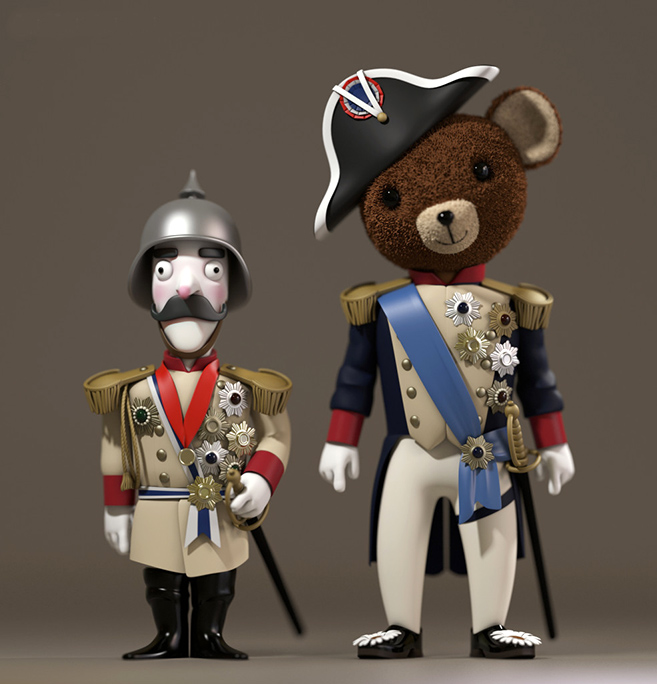 Yoda this is.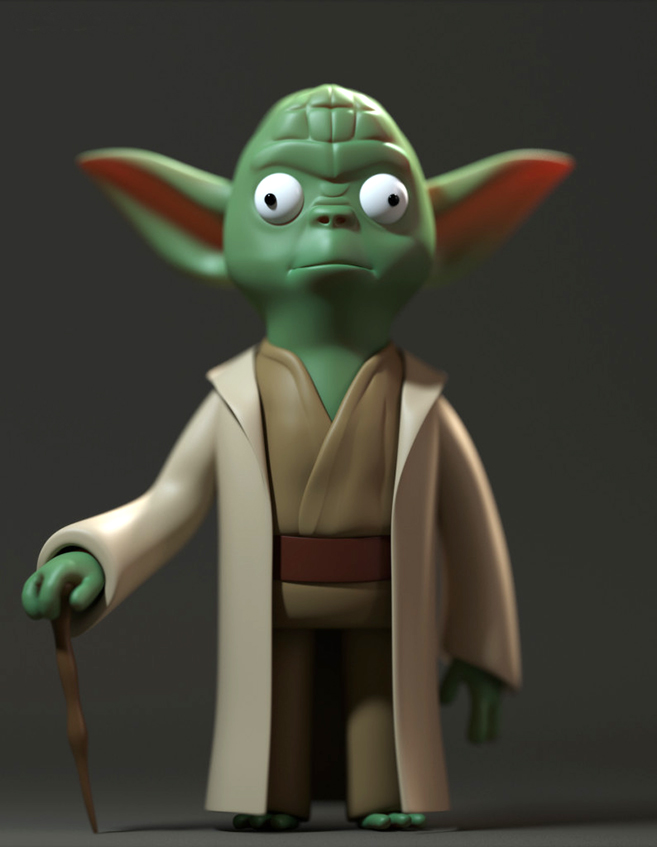 So, now that you've perused the sexiness above, onto this little (not so little) detail we noticed about the Bowie collection below.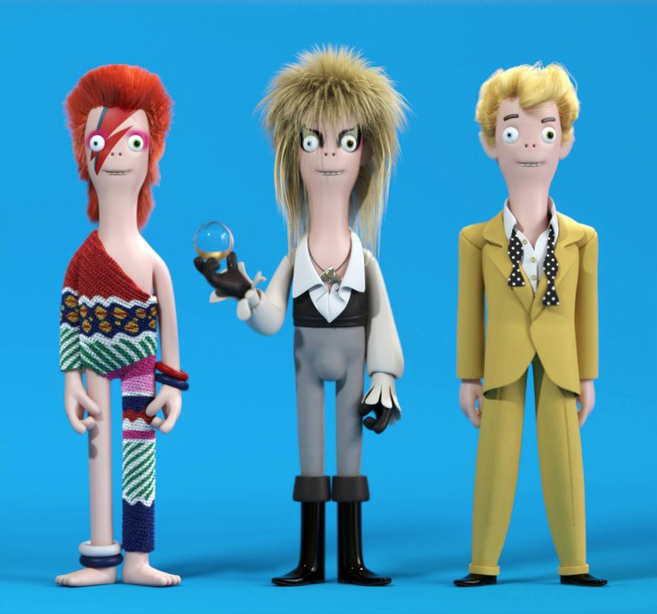 While most every other doll (Spinal Tap, aside) is pretty much rockin the Eunuch look, Jareth The Goblin King seems to be packin a magical sphere in his tights about as amazing as the orb in his hands. "Look what I'm offering you" indeed, Jareth!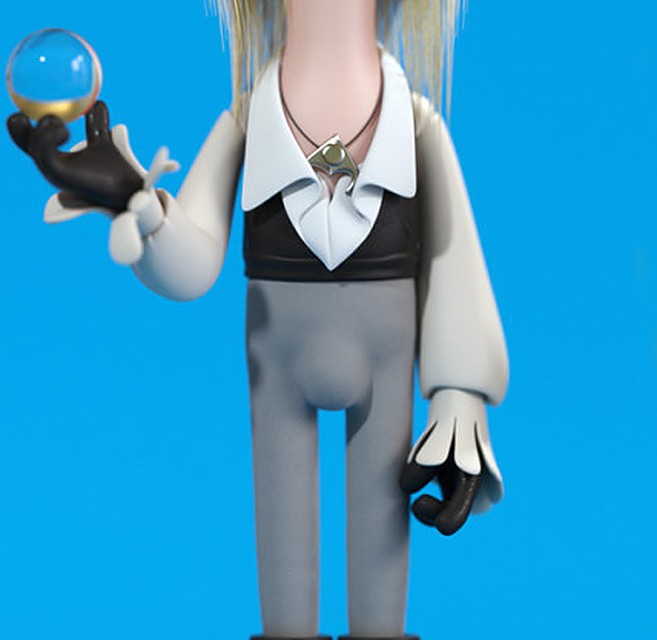 Here's some Labyrinth for you. Happy Friday.