Comic-Con fans, three things before we begin:
One, by now you know we love Comic-Con! A beautiful swelling of hi-five humanity that pulls each other up and doesn't stop for color, gender, sexual preference or political association to do so. Cosplay, Crossplay, crossovers/mashups and store-bought, they came, they saw, they hugged, they ate, caught Pokemon, passed out and just generally contributed good feels to a wondrous escape from a world on fire.
Two, Anti-Hero is the expression of a childhood wish that heroes were real. That they walked among us, ate, slept, fumbled, failed, and strived…just as we all do. For the uninitiated, at Comic-Con the camera = hero pose. While we occasionally take a pose, anemul aims to capture these heroic fans, humanly.
Three, our 13th SDCC, we are beyond grateful to dive into this world for a 5th straight Anti-Hero. Thank you, San Diego. Thank you, Comic-Con.
With that, we hope you enjoy this 3 part Anti-Hero Gallery Series as much as we enjoyed hunting these moments down. "And awaaaay we go!" Part1 : Part2 : Part3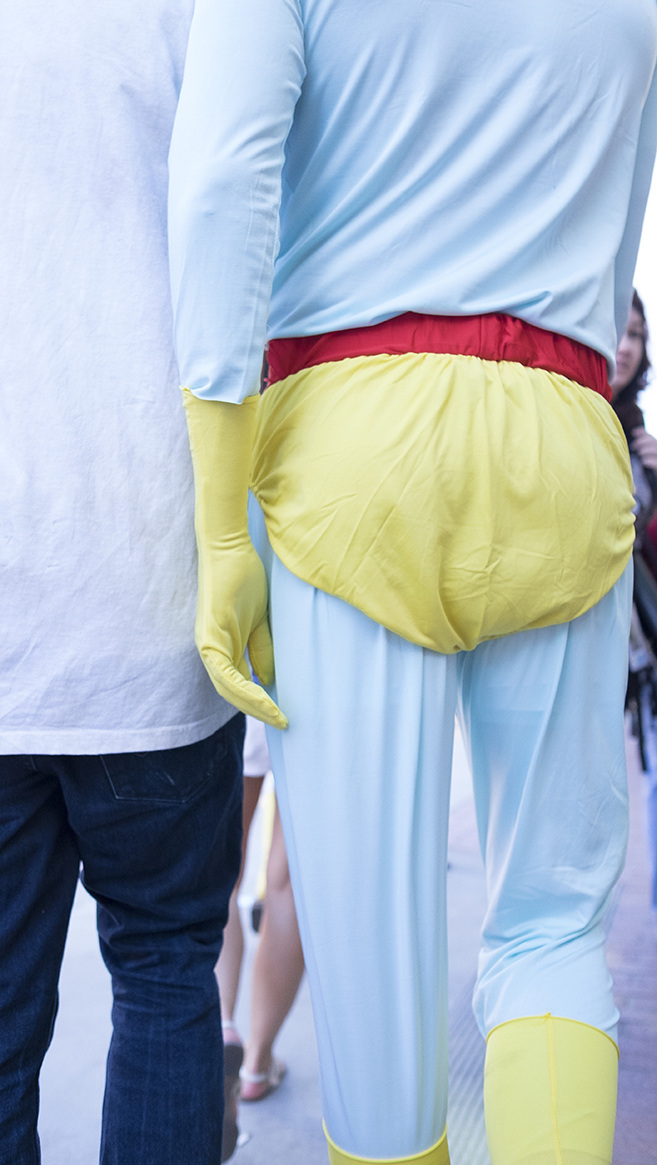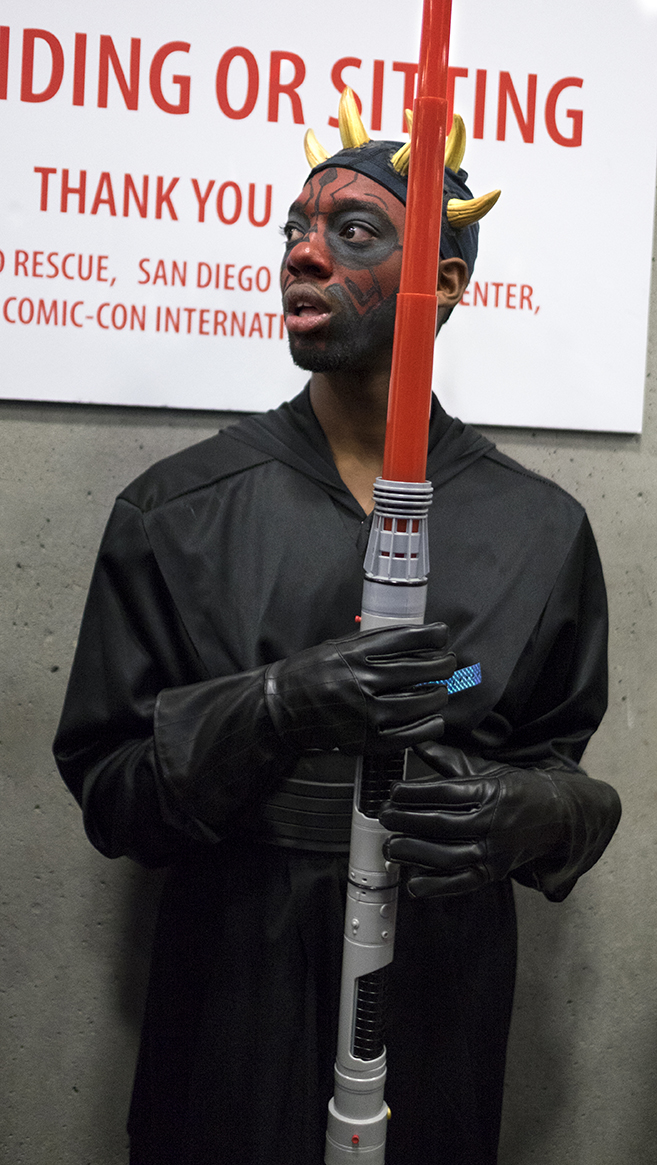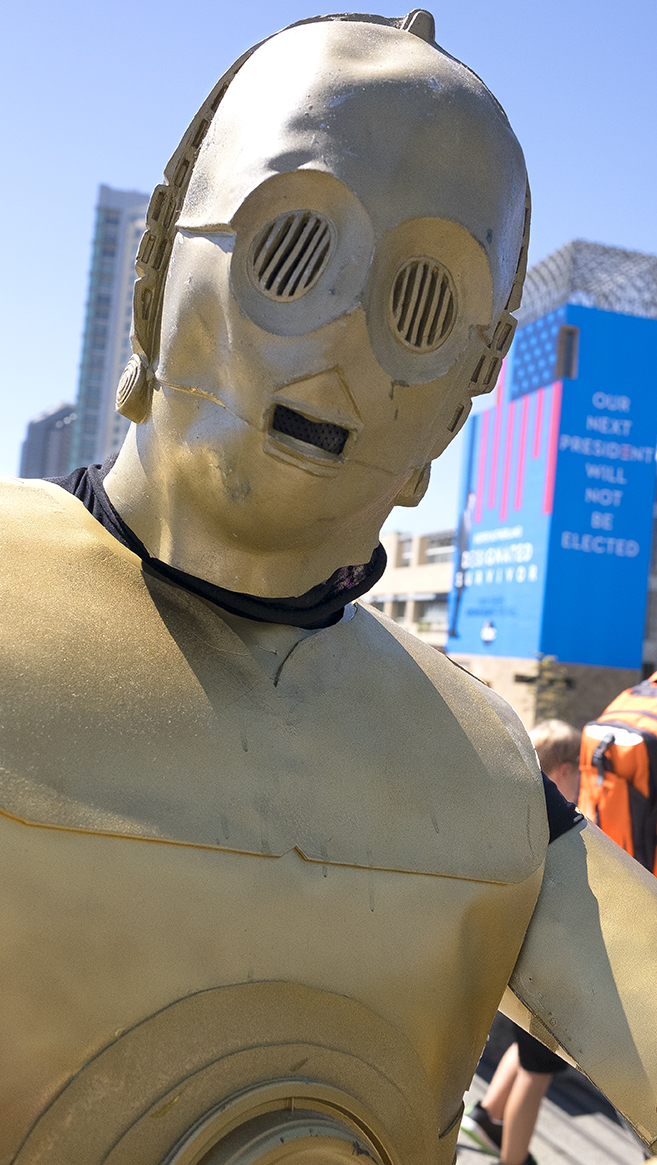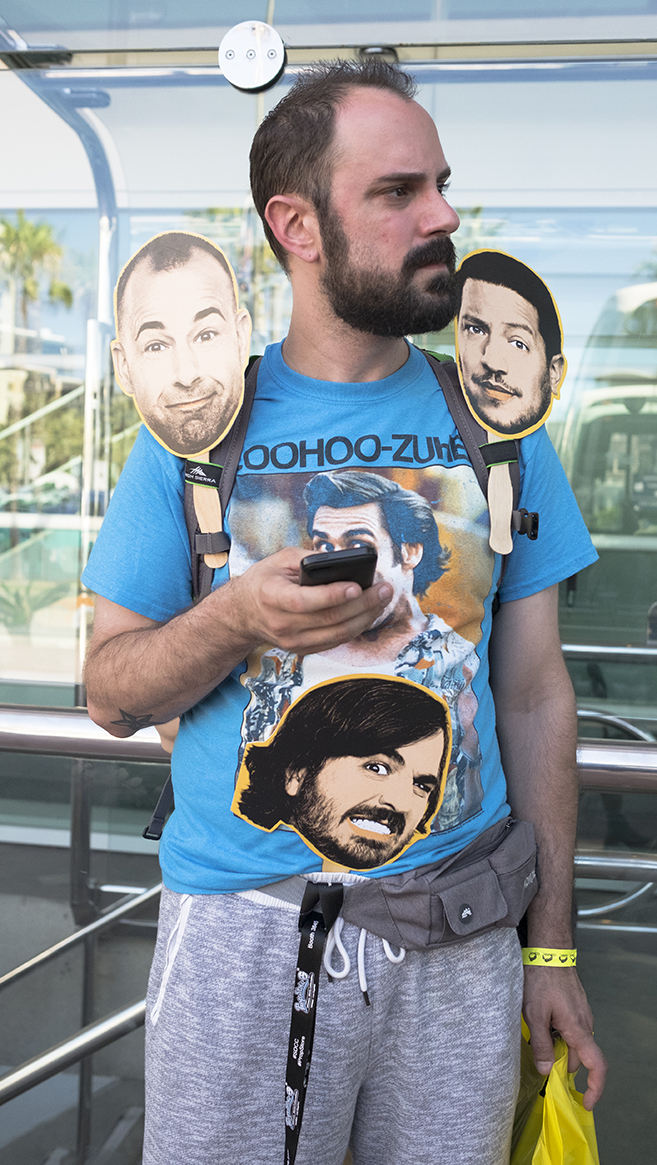 [ANTI-HERO ARCHIVE : 2012 : 2013 : 2014 : 2015-P1 : 2015-P2 : 2016-P1 : 2016-P2 : 2016-P3]