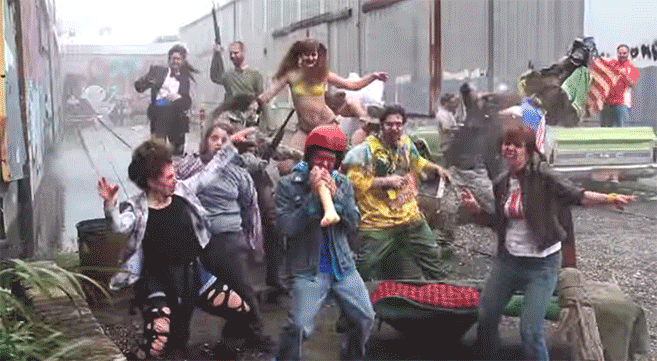 Alright, kids. If you're like us, you love Halloween more than any other holiday, and you're chomping at the bit for a weekend of costumed debauchery. So, in the spirit of support, we've decided to share a few tips that will help ensure this Hallowed Eve is a night to remember, instead of one to regret.
Ready? Ok, here we go.
1. GO EASY ON THE PRE-HALLOWEEN WORKOUTS:
We know you've been looking forward to slipping into that Sassy Rick Grimes costume, and you wanna look good. We get it. Just go easy. No use injuring yourself before you get a chance to show off those assets. A nice, casual hour long jog and stretch before your outing will relax you, ensure you're looking svelt and will prepare you for the active night ahead. Now, if you absolutely have to get your pump on, use a trusty spotter.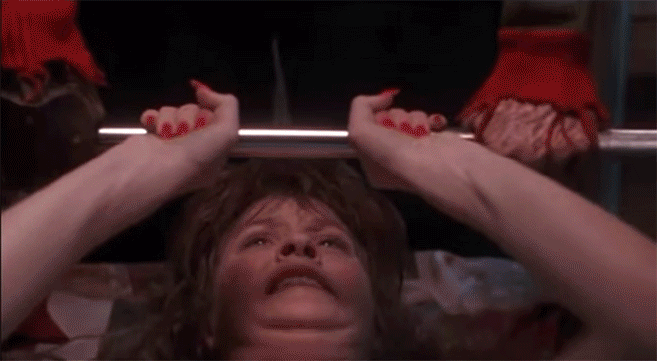 2. GET YOUR KICKS ON:
Three words; Come Fee SHOES! Lots of you are gonna go the sexy GOT, Ladybug, Olaf route. We knoooow. But, there are only a few things more unattractive than watching you desperately hobbling down the street, falling street lamp to car hood, in your tear inducing heels or stepping over bums and puke in bare feet. Get it together, guys!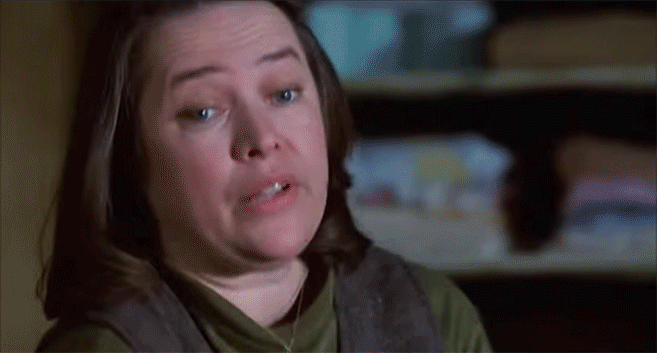 3. EAT SOMETHING:
After you've gone for your pre-party workout, make sure you get something in your stomach before you go out and drink your ass off. Trust us. No one wants to see your Harry Styles impersonation. Your friends will thank you later.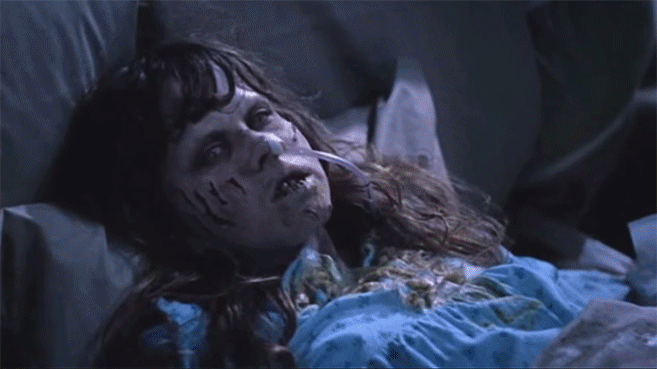 4. TUCK YOUR GOODS INTO A SAFE, SECURE PLACE:
Before heading out, make sure you tuck your special items into a secure pocket somewhere on your person. Nothing sucks more than realizing you've lost your wallet, AND your keys during that awesome pants off dance off.

5. FRIDAY NIGHT'S ALRIGHT FOR FRIGHTENING:
Make sure you check the date on those tickets. There's nothing like realizing you just paid VIP ticket prices to enjoy a relaxing night alone at home, while everyone else is out making bad decisions without you.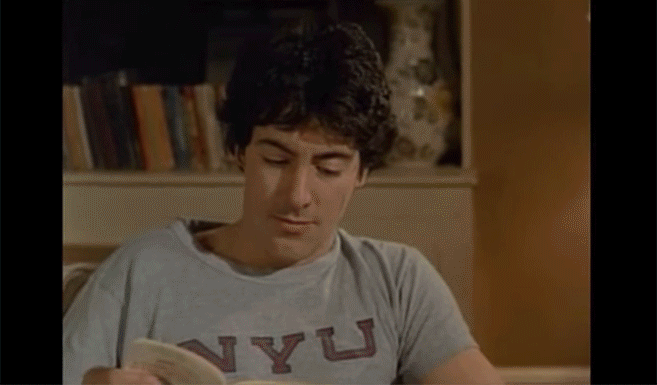 6. PACE YOURSELF:
Yeah, 5 fireballs and a couple beer shotguns might impress everyone for the first half of your night out, but you wanna make sure you can carry your awesome through the night. You don't wanna be the hellish, mood swinging, crazypants, pain in the ass everyone loves to strand at the party.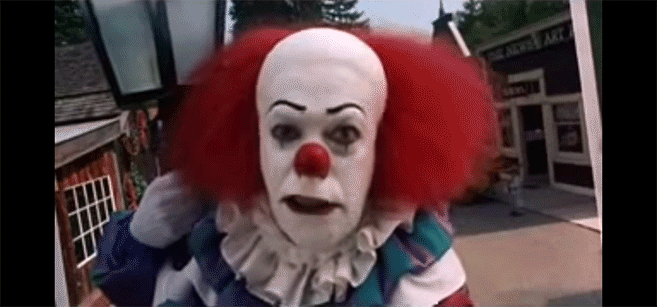 7. CHECK FOR BEARS IN THE CAVE:
We know you guys have to take those selfies to show the world just how awesome your life is and how absolutely cute you look, so make sure your nose is clean before you go looking for that social praise.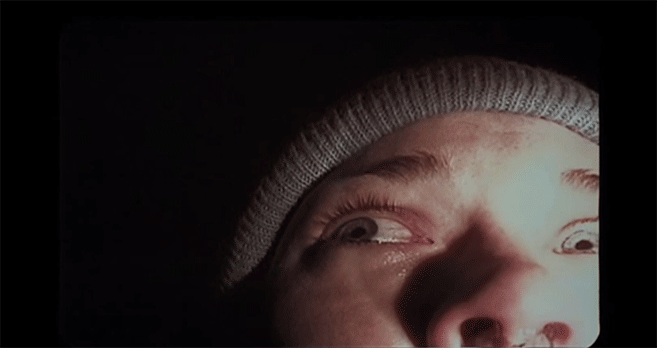 8. SAFE SEXTING:
Double check that number so you're sure you're sending that hot Skeleboner, or sexy Taco, photo to your S.O., not your mom. Or just Snapchat away like Jon Jones.

9. LEAVE SOMETHING BEHIND:
Make sure you leave something behind for the Trick Or Treaters. A large bowl of candy will only run you something like $5. A small price to pay for your sanity, because it just takes one pissed off sugar freak and an axe or a rotten pumpkin to ruin the end of your night.

10. STRANGER DANGER:
And, lastly, we want to make sure you get home safely, so always keep your friends near. No solo jaunts down unfamiliar side streets in your sexy Fitbit costume. And, make sure to stay away from the handsy drunk dude with the desperate stare. No matter how lonely you are, it's never a good decision.

Now, go out there, be awesome and HAPPY HALLOWEEN, Y'all!